Fire Retardant Naval Composites
Permali successfully completed the formulation, development and validation of an ultra-high strength composite laminate meeting the latest generation of naval fire, smoke and toxicity performance standards.
The Challenge
UK MoD fire retardancy standards have become ever more stringent since the first Permali composite safety nets and stanchions were fitted to Royal Navy vessels. Conventional fire-retardant composite grades suffer from a reduction in mechanical strength as a result of the fillers and additives required to achieve reductions in smoke and toxic fume emission and improvements in fire retardancy. Permali were tasked to develop a new material grade which offered the extreme strength requirements required by a composite safety system while also meeting the next generation of fire retardancy standards.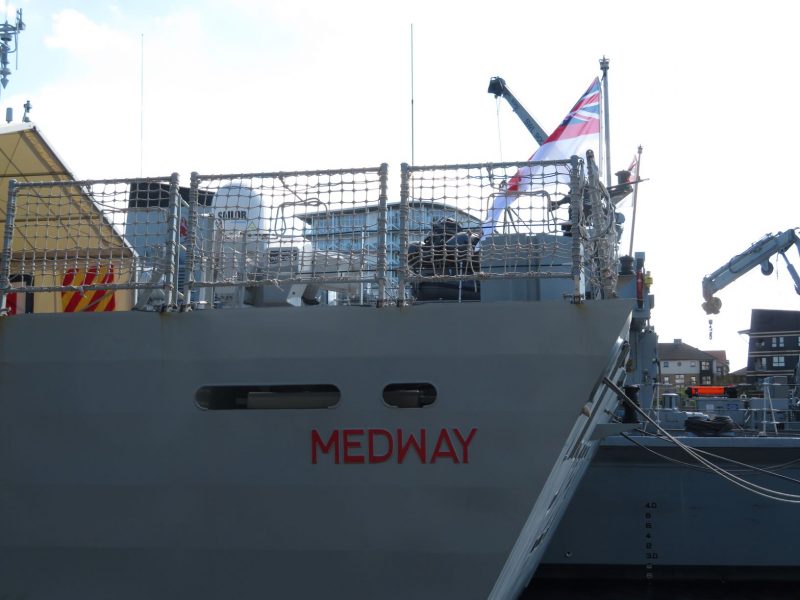 The Solution
Permaglass XGR2/4 was formulated in response to this requirement, it is a specialist grade of glass fibre composite which achieves the high strength required for personnel protection systems as well as the stringent FST requirements of Def Stan 07-247 A1 Classification which includes:
BS476 Part 6: 1989 – Fire Propagation
BS476 Part 7: 1997 – Surface Spread of Flame
BS EN ISO 4589-2: 2017 – Oxygen Index
BS EN ISO 4589-3: 2017 – Oxygen Index
Defence Standard 02-711 – Smoke Index
Defence Standard 02-713 – Toxicity Index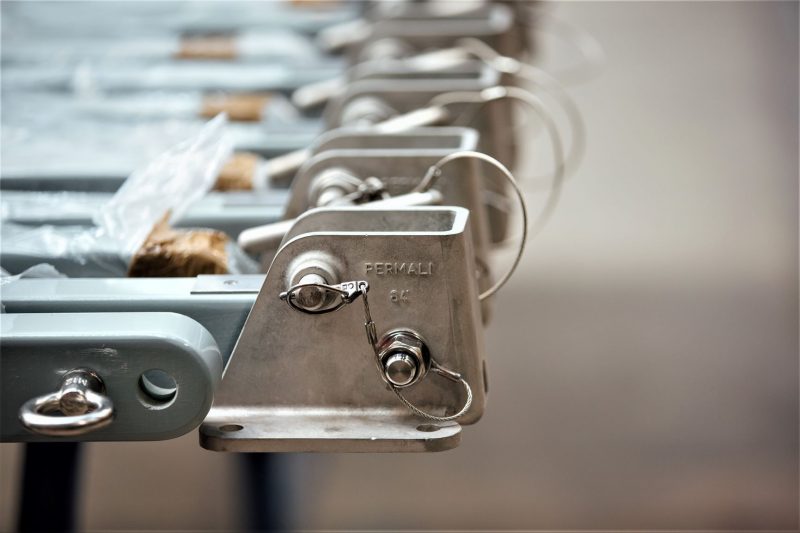 The material required a specialist resin formulation, which also has a reduced usage of solvents required during manufacture. A combination of fire, mechanical and impact tests were completed to validate the material system.
Permali have developed fire retardant grades of laminates for other naval vessel applications (such as decorative laminates) and can tailor our products to suit your application. For more information, please contact sales@permali.co.uk