Permali's operations team has been responding quickly to meet urgent demand from our customers in the medical sector supplying the NHS with important front line equipment, while ensuring continuity of supply on other important government contracts including the Ministry of Defence. This required an innovative and dynamic response which thanks to Permali's experience of meeting urgent operational requirements combined with advanced in-house design, development and manufacturing capabilities has allowed for quick turnaround to meet new supply demand. We have supplied our Tuftane® TPU materials for hospital bed mattress systems which are crucial in supporting the fight against Covid cases in hospitals across the nation.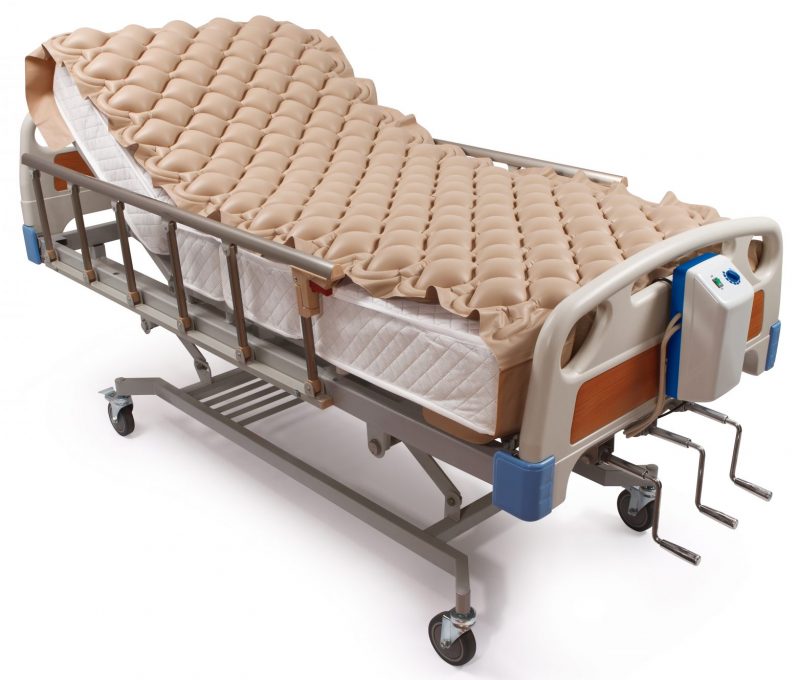 Permali's Tuftane® protective membranes are being used in solutions for Personal Protective Equipment (PPE) in the UK and Europe, and we are continuing to meet the challenge and join the national effort of re-building the UK's supply chain to urgently manufacture and supply high quality PPE solutions to our workers on the front line battling the current pandemic.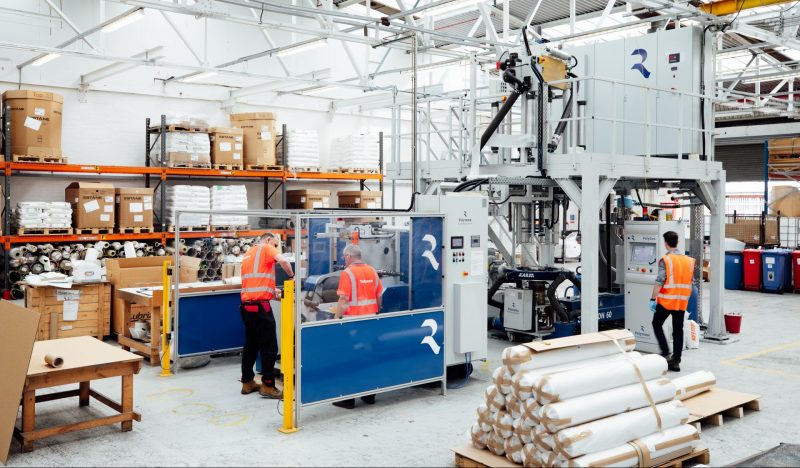 Permali's track record of designing products and materials that perform and protect in accordance with the most demanding technical regulations across Medical, Defence, Automotive, Rail and Aerospace industries is world class. As always, we have ensured strict compliance with government guidelines while we meet the challenge posed by Covid-19. We would like to offer a big thank you to our workforce for their continued commitment and dedication and an even bigger thank you to the NHS for continuing to support the nation.
For more information, contact sales@permali.co.uk