People trust
Permali

and at

Permali

we trust in our people
From
Formula 1 Cars and Trains

to

Helicopters and Aeroplanes

, we're more than your ordinary company.
Our team of experts are our greatest asset which is why we are focused on creating, developing and maintaining a safe working environment and a healthy culture where staff feel valued and respected.
A career with Permali will mean more than just a salary. We have an exciting programme of recruiting up to 10% of our workforce into apprenticeships to assure long term succession planning. Our enviable staff turnover and length of service rates are key to ensuring we maintain high quality skills and experience.
We are proud to maintain our 25 Year Club for our long serving current and now retired colleagues – indeed we have just welcomed three new members!
Our core HR values are to encourage, engage and empower, which ultimately means we've got your back from day one.
Permali believe in lifelong learning and development and we will ensure that you are provided with the opportunity to continue your professional development throughout your career, including access to optional training courses.
At Permali we will always encourage you to be the best you can be. We will empower you to have the confidence to aim high and achieve your aspirations.
We offer an
excellent range of benefits

at Permali including:
26 days annual holiday + bank holidays
Private Healthcare
Permali Income Protection Scheme
Pension Contribution
Optional Training Courses for personal development
Opportunities to progress within the company
Like the sound of us? We're always interested in hearing from applicants who would love the opportunity to work with us. Take a look at our vacancies below:
Permali is part of the Diamorph Group
Diamorph group supply advanced material solutions that ensure high performance and peace of mind in
extremely demanding industrial applications and environments. The group consists of several
manufacturing companies based in Manchester, Gloucester, Birmingham and Chessington in the United
Kingdom, and Horni Briza, Czech Republic, with sales offices and staff in a further four countries.
The Diamorph group engages in development, manufacturing and sales of high-performance products in
the areas of fire protection, high temperature process industries, transportation and industrial and military
composites and the customers can be found in more than 60 countries.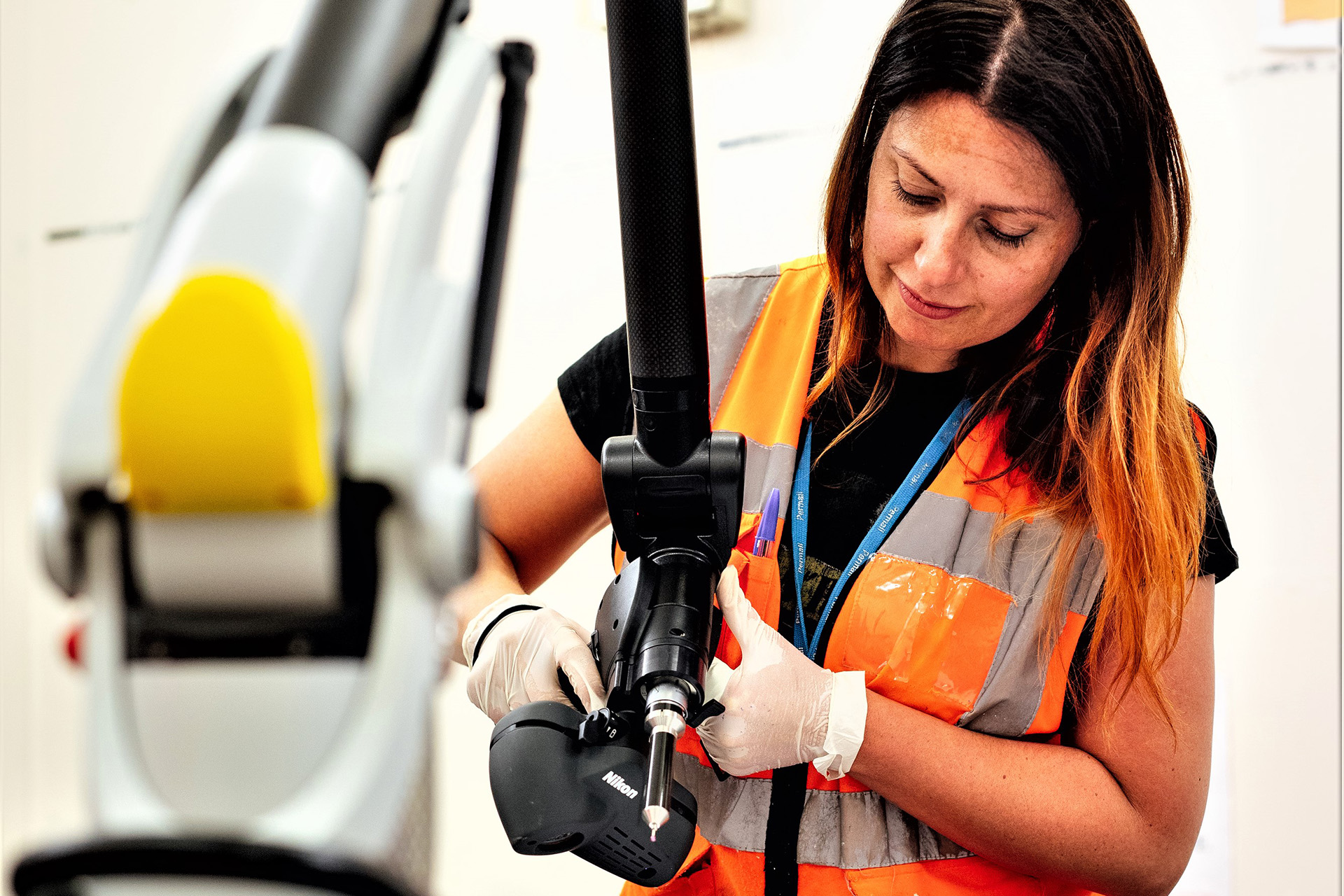 Disclaimer for Recruitment Agencies
Please note that Permali is currently working on an exclusive basis with a chosen recruitment partner. This arrangement is in place for another 12 months. We won't be looking to engage with any other recruitment partners during this time.
Please also note that Permali does not accept unsolicited CVs from recruiters or employment agencies in response to the Careers page, Permali social media posts, job board adverts, or CVs sent on a speculative basis. Permali will not consider or agree to payment of any referral compensation or recruiter fee relating to these unsolicited CVs. Any unsolicited CVs, including those submitted to hiring managers, are deemed to be the property of Permali. Permali explicitly reserves the right to hire those candidate(s) without any financial obligation to the recruiter or agency.