About
People trust Permali -
Protection. Performance. Precision

. Advanced material solutions delivered by experts.
Since 1937 Permali has been a sector leader in the manufacture, design, and qualification of composite and PU material solutions for the defence, aerospace, health, rail, automotive, and many other engineering sectors that require compliance with complex regulatory frameworks.
Products we make include a vast range of bespoke FRP composite panels, components, and systems, based on a wide variety of resins, fibres, cores, and adhesives.  Permali's product range is extended further with the inclusion of our Tuftane® products, a range of aromatic thermoplastic polyurethane (TPU) elastic films.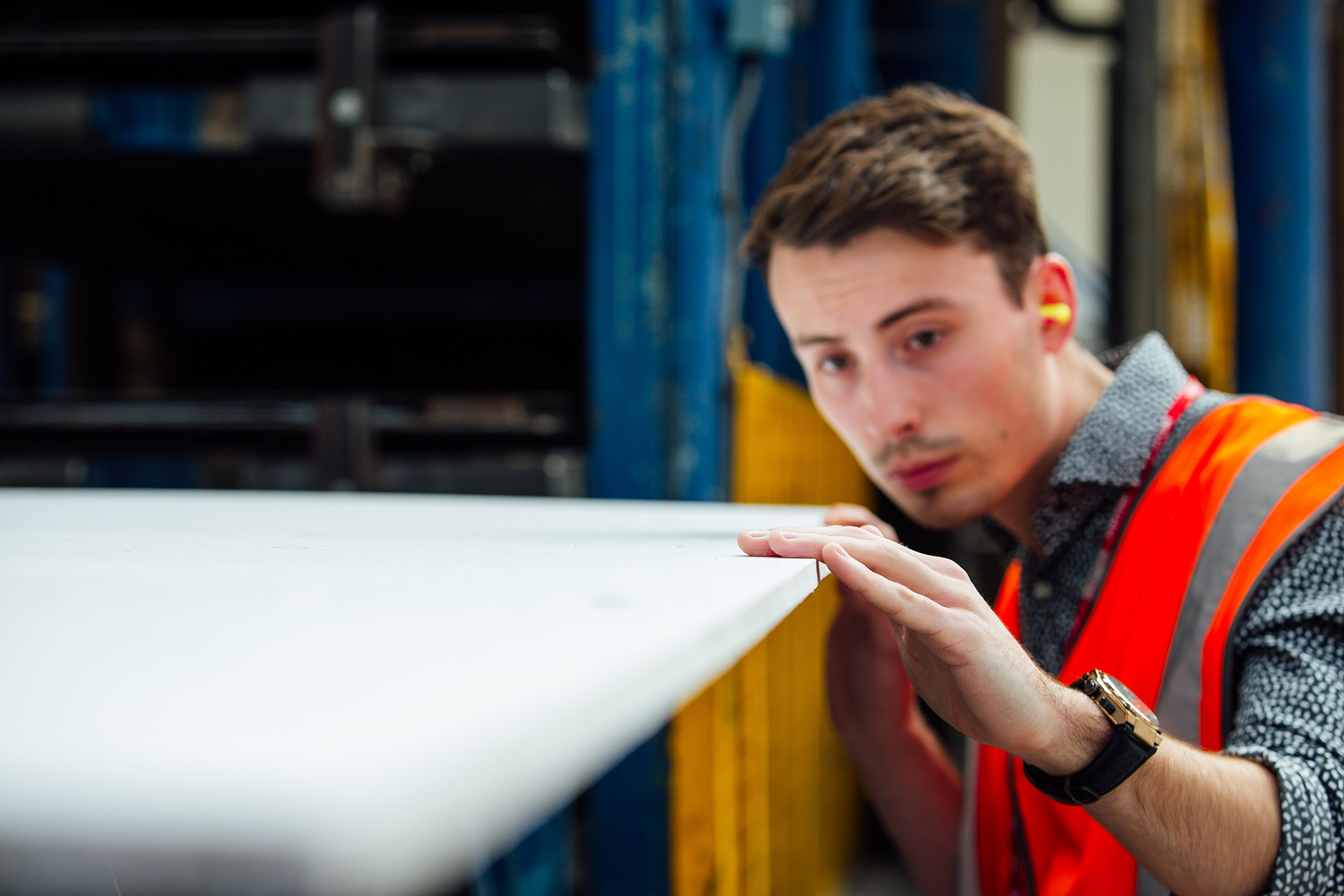 Permali operates internationally from a large 10,500 m2 manufacturing facility based in Gloucester, UK.  Utilising a comprehensive collection of specialised manufacturing capabilities all under one roof, and a quality management system designed to deliver continuous improvement which comply with ISO9001:2018 & AS9100 rev D.
A rich history of innovation, a right first-time culture, and an honest, motivated, multiskilled workforce allows Permali to supply some of the most prestigious engineering organisations in the world.  These relationships continue to thrive and prosper, combining effectively to create real value for money solutions that our customers trust meet their requirements at all levels.