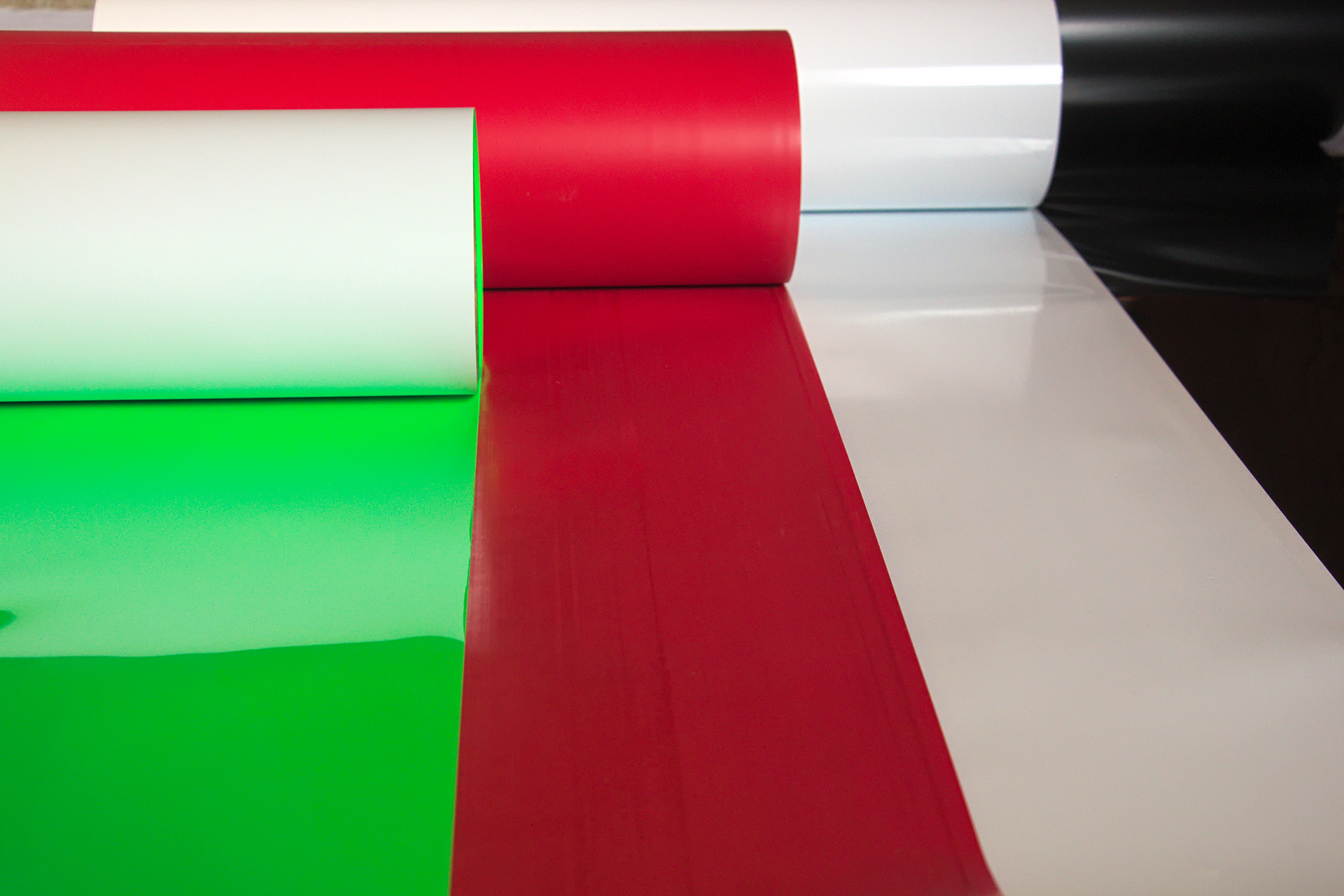 Tuftane® TPU Film Solutions
Permali manufactures a wide variety of Tuftane® branded thermoplastic polyurethane (TPU) elastomeric film products which are used in applications needing a tough, highly elastic flexible film as part of the product design.
We offer an extensive range of products and solutions to suit your needs. You can browse our catalogue, get a quote or make a list of what you need, and one of our specialists will be in touch.
Permali specialises in composites, mouldings, sandwich panel systems, fibre reinforced plastic (FRP) composite laminates and Tuftane® TPU (thermoplastic polyurethane) films.
We work closely with customers across a diverse range of sectors:
Specified in many markets, applications and environments
Tuftane® Thermoplastic Polyurethane films are specified in many markets, applications and environments: from artificial heart components, blood plasma bags and isolation tents in hospitals, to construction pipelining, aircraft furnishings, automotive parts and industrial valves. Tuftane® TPU films come in a choice of over 30 grades, supplied in rolls up to 1.6 m wide, slit to width.
Tuftane® TPU film grades are blended using either polyester or polyether aromatic PU polymer technologies. Standard and bespoke grades with specialty additives options are available to order. The Permali technical team works closely with customers to ensure that cost effective thermoplastic material solutions are provided with the exact additives, technical specification and properties needed to meet their processing, product performance and regulatory requirements. Film grades from very soft and flexible to hard and stiff are blended to match end use applications.
All Tuftane® thermoplastic films are blown film extruded in-house, supplied to manufacturers on a roll, slit to width and rewound to order to optimise material utilisation and minimise scrap.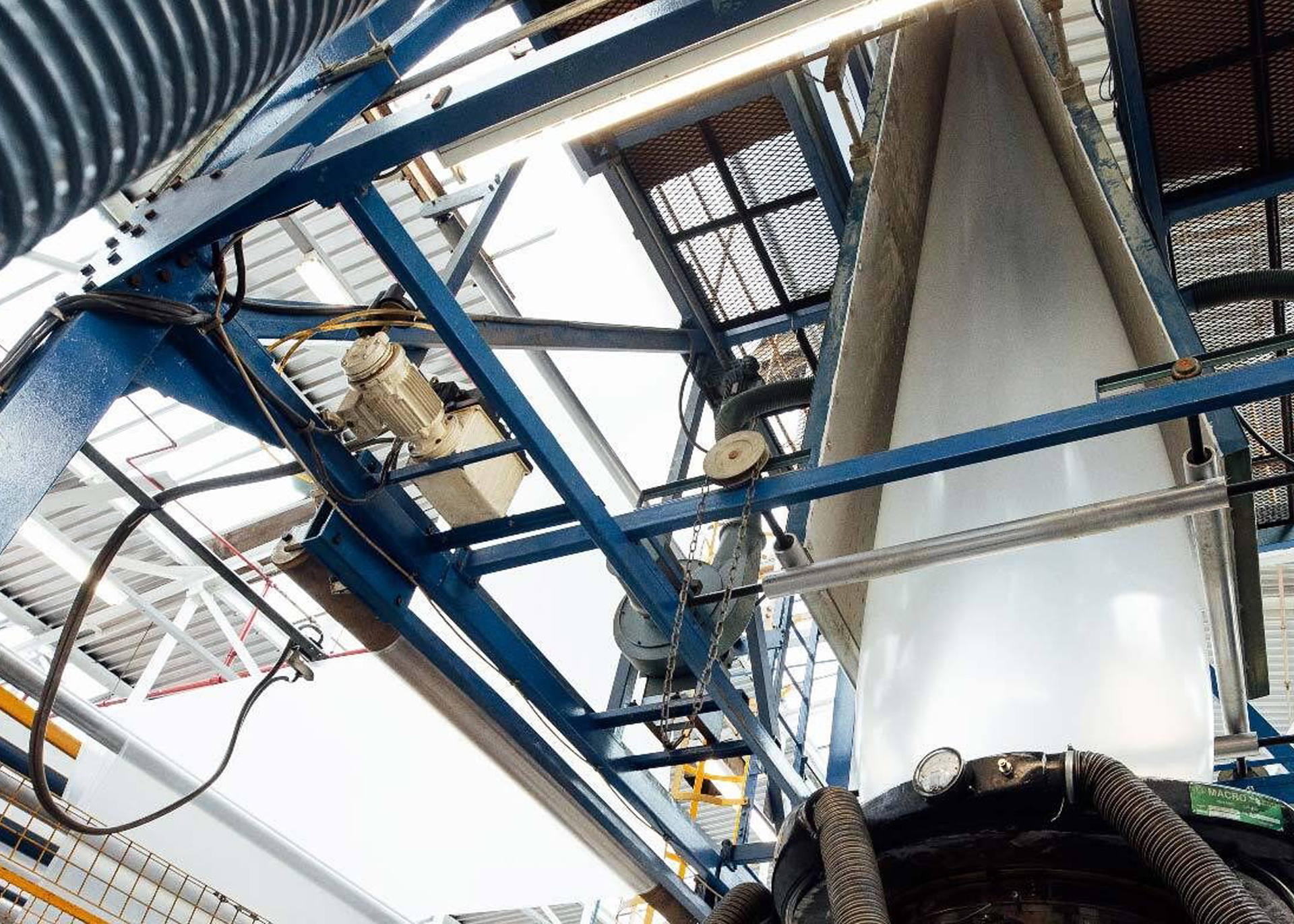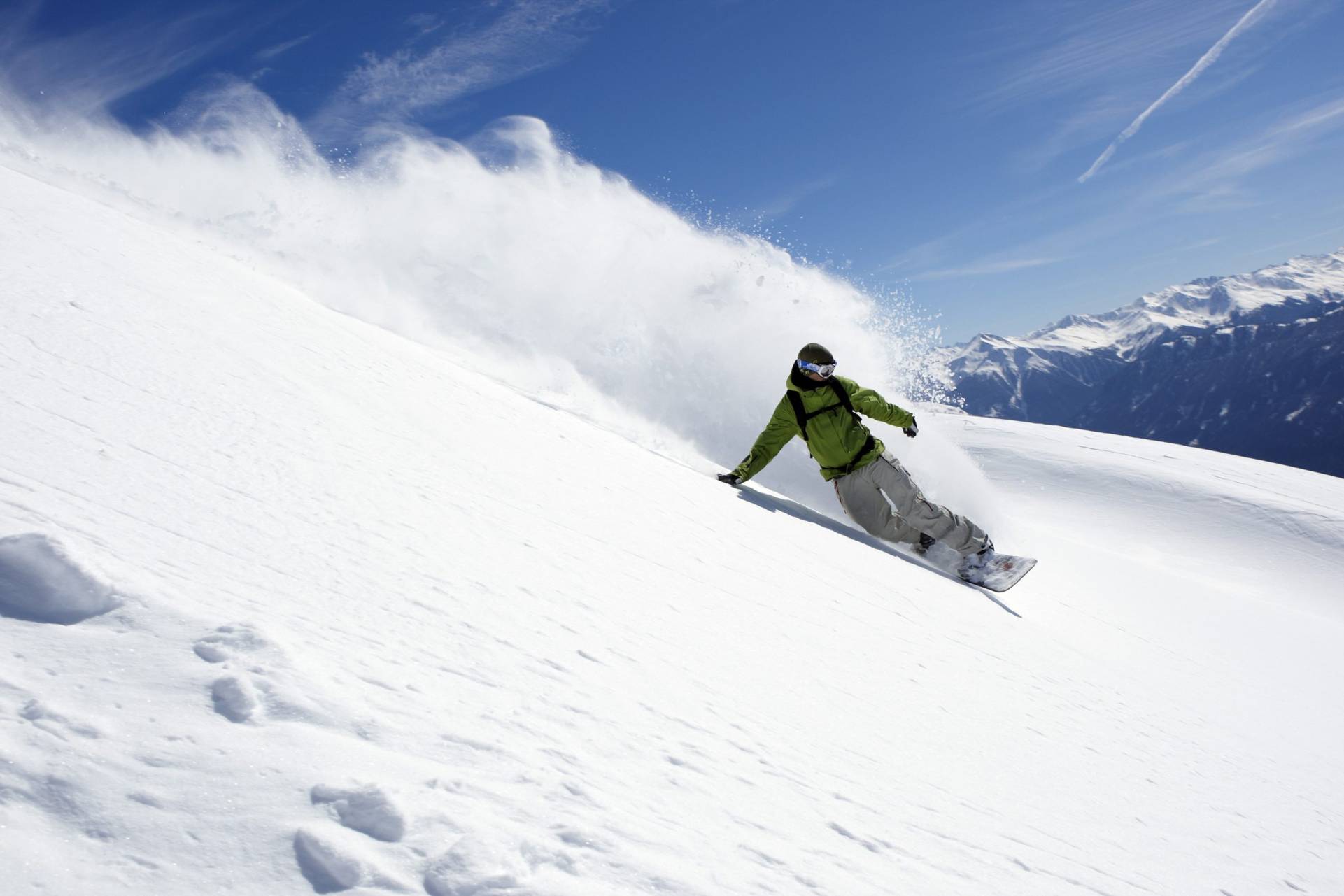 Slide 1
PERFORMANCE ENHANCING
TUFTANE® TPU FILMS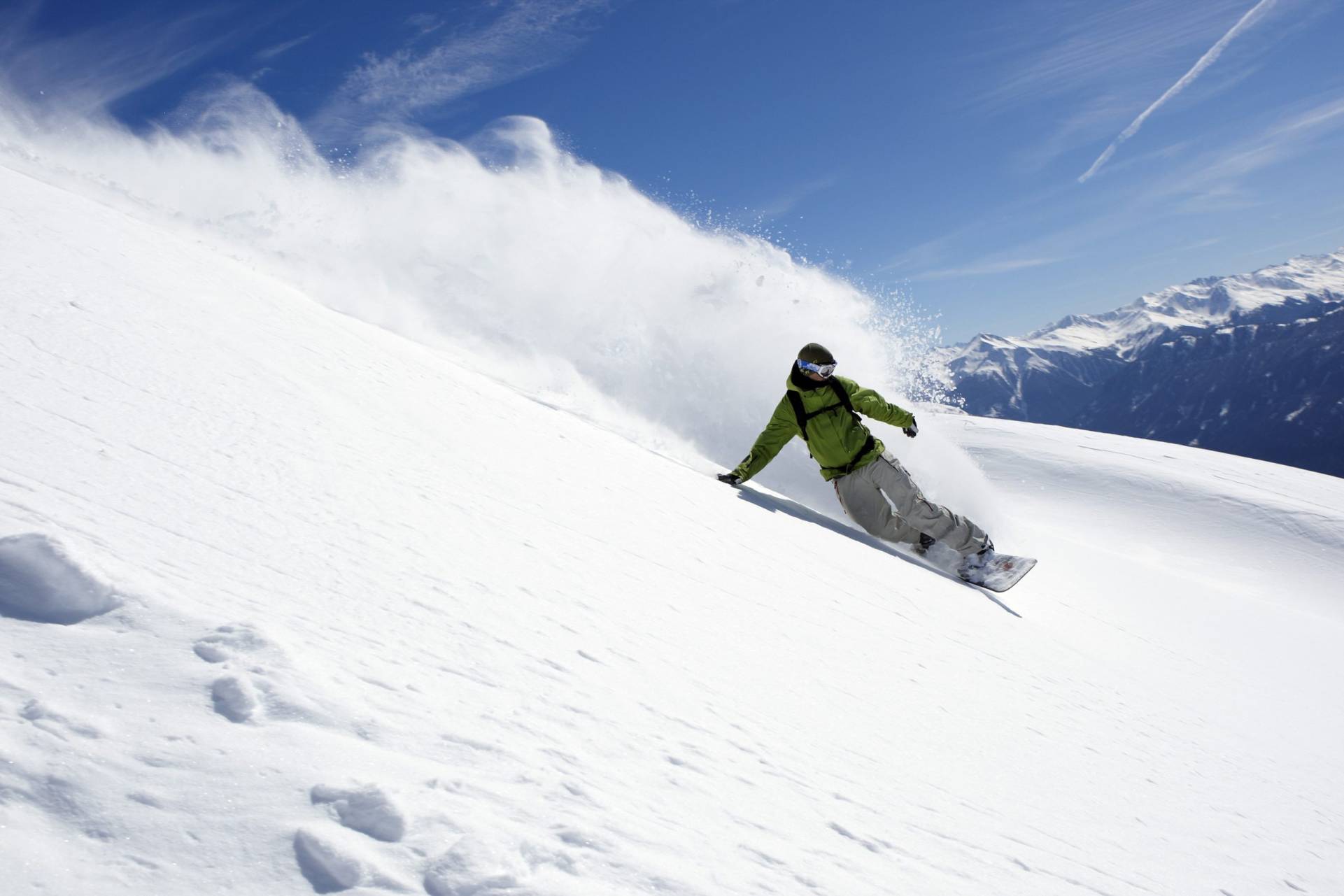 Slide 1
PERFORMANCE ENHANCING
TUFTANE® TPU FILMS
Tuftane® Thermoplastic Polyurethane films are easy for a manufacturer to work with using traditional techniques for combining, converting and finishing of plastic and rubber materials.
Processing & Finishing Options
Thermoforming (Vacuum Forming)
Adhesive Laminating / Bonding
Heat Laminating / Bonding
Flame Laminating / Bonding
Cutting , Punching & Stamping
Plastic Welding (RF, HF, Ultrasonic)
Standard Tuftane® Range – Grade Selector
Tuftane® film grades in polyester or polyether PU based formulations are available as standard, as listed in the downloadable grade selector table below:
Tuftane® polyester TPU grades – offer high mechanical properties, abrasion, heat ageing and chemical resistance.
Tuftane® polyether TPU grades – are ideal for applications where hydrolysis and microbial resistance along with high flexibility, even at very low temperatures, are critical performance attributes

Key features and benefits:
Variety of colours
Films can be clear, translucent or opaque, tinted or solid colour matched, as required
Property additive options
High quality enhanced property additive options e.g. anti-static, high slip, fire resistance, anti-microbial
Range of film hardness
Range of film hardness (82 – 95 Shore A) and elongation performance from 350% up to 800%
Film thickness
Film Thickness from 25 microns (0.025 mm) to 750 microns (0.75 mm)
Up to 650% elongation
High elastic strain recovery up to 650% elongation
Roll widths
Roll widths from 38mm, supplied up to 1600mm (@ 25 microns) and 900mm (@750 microns)
Excellent resistance
Excellent abrasion wear, tear strength and puncture resistance, even at low temperatures
Environmental resistance
Outstanding environmental resistance to gases, ozone, water, oil and chemicals
Compliant
Excellent biocompatibility, compliant with ISO 10993
Soft to the touch
Soft texture
Understanding Customer & Market Needs
Permali's continued success with Tuftane® thermoplastic film solutions and thermoplastic composite materials in highly competitive global markets has been achieved by a combination of maintaining quality assurance, supply reliability and cost control, along with remaining technically innovative and responsive to changing market trends, regulatory standards and customer needs.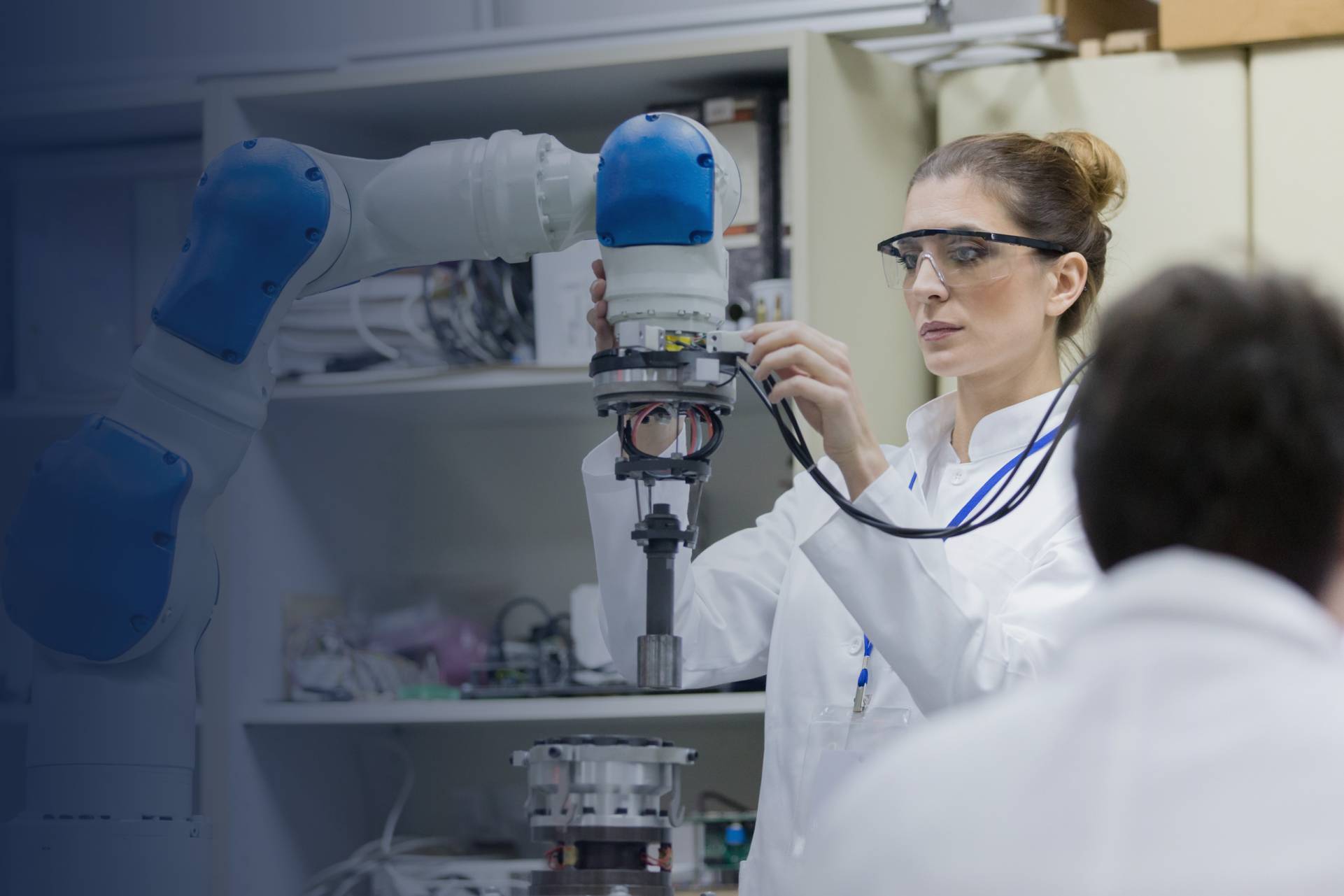 Slide 1
THE FUTURE OF
REGENERATIVE MEDICINE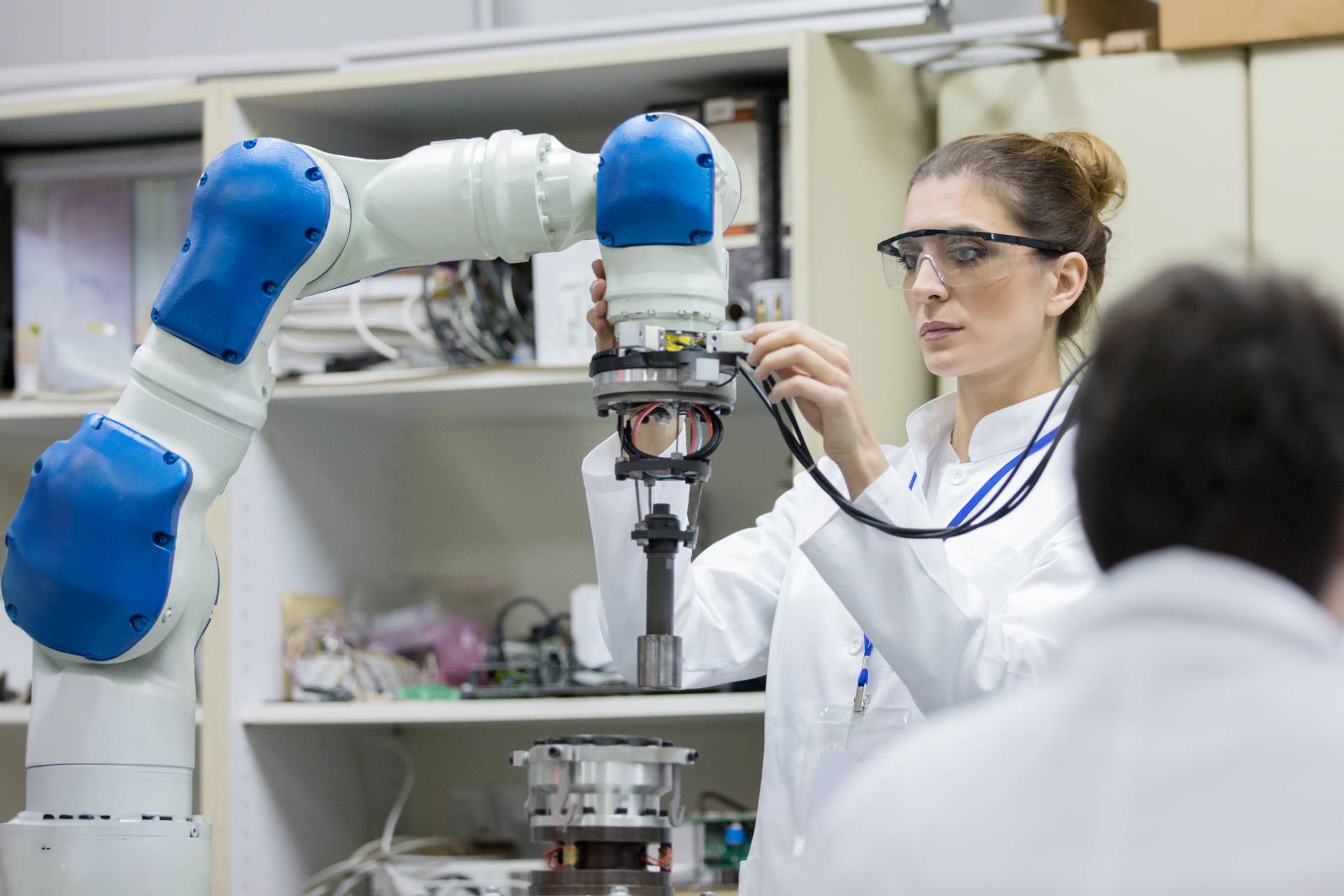 Slide 1
THE FUTURE OF
REGENERATIVE MEDICINE