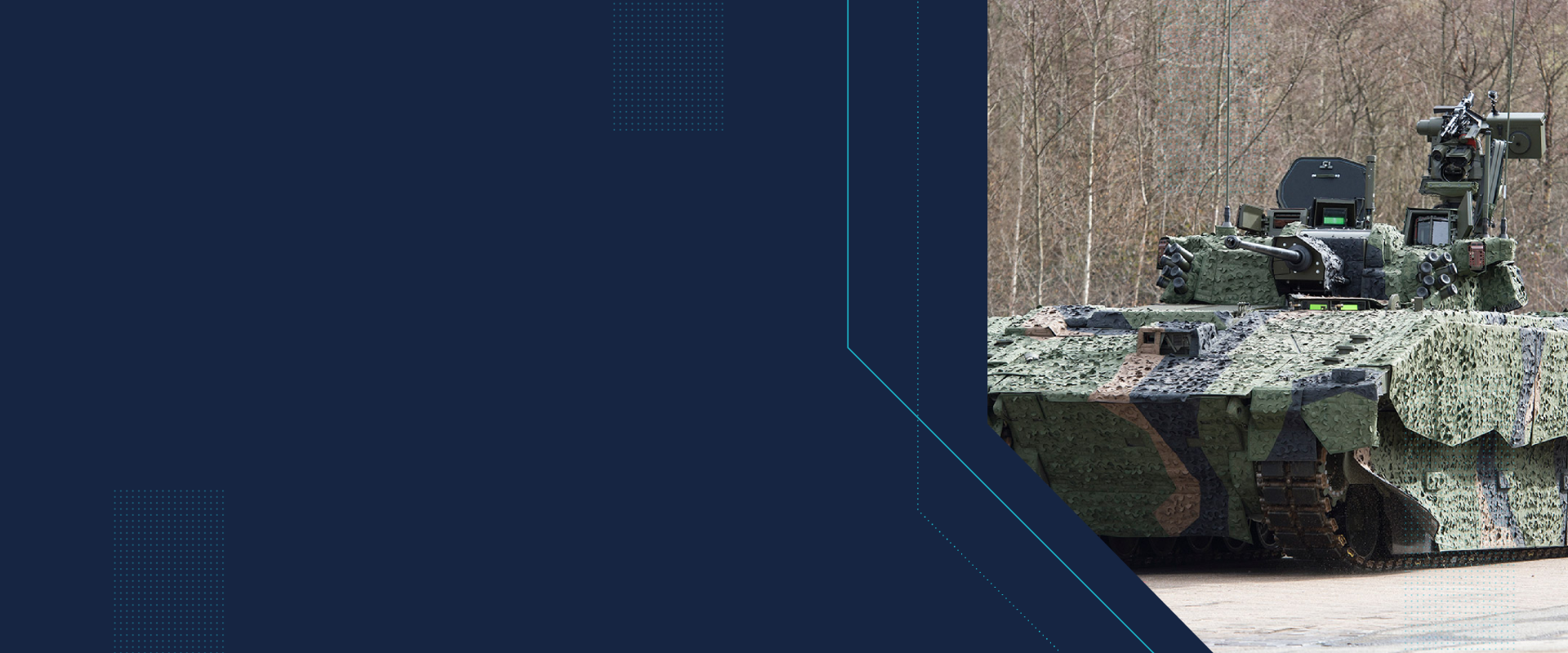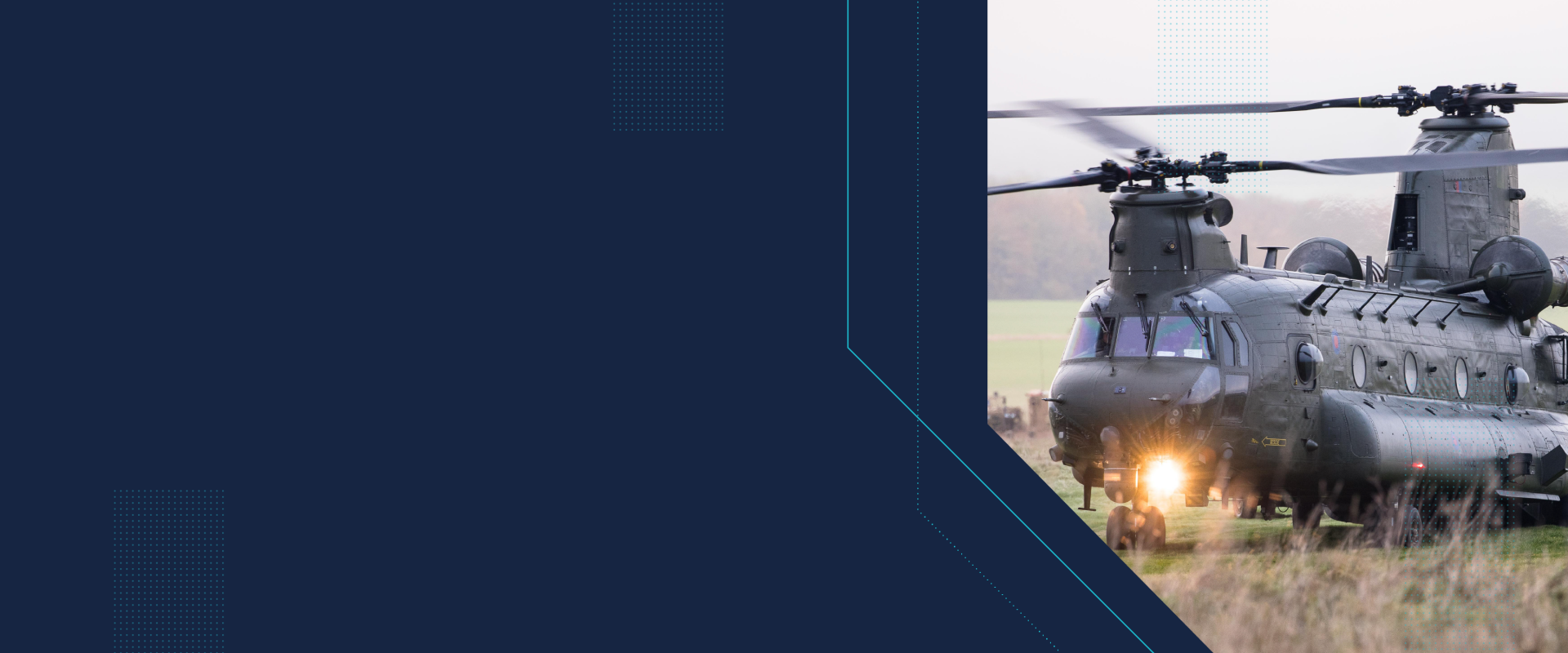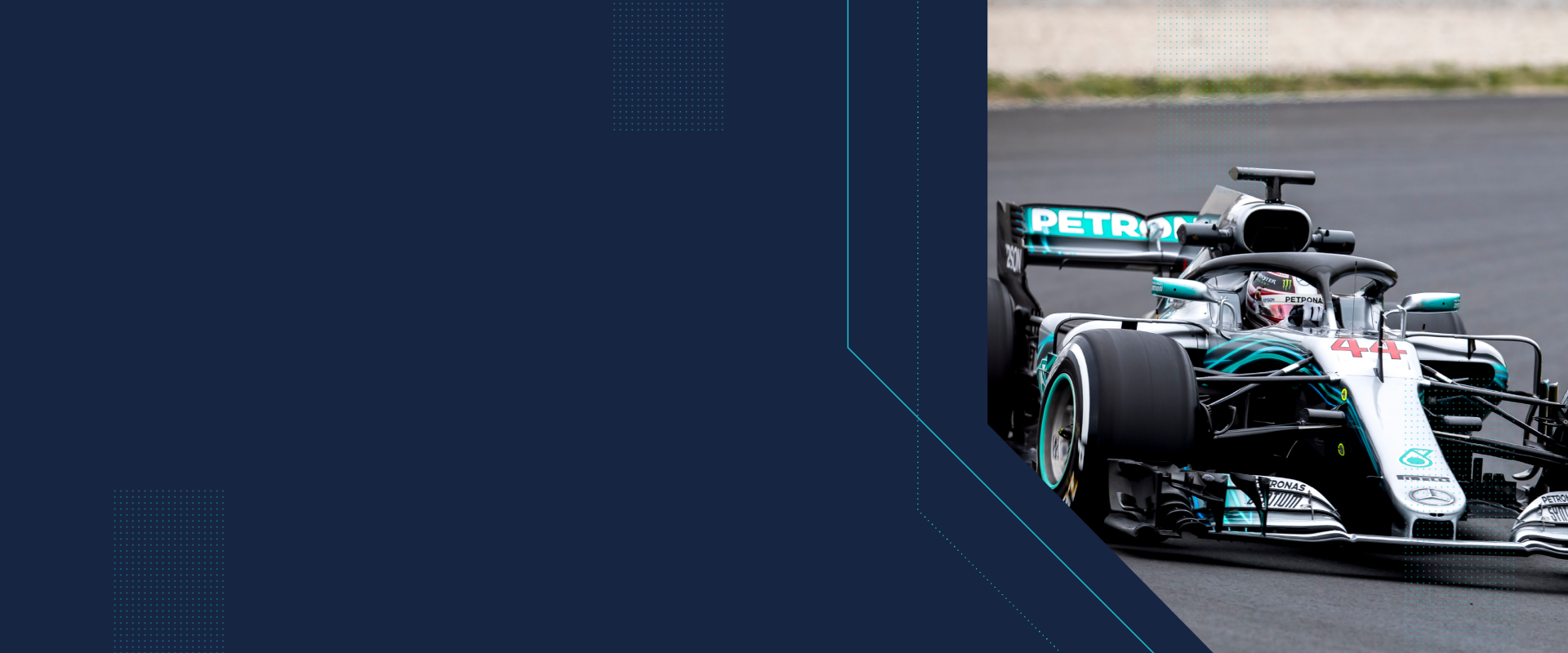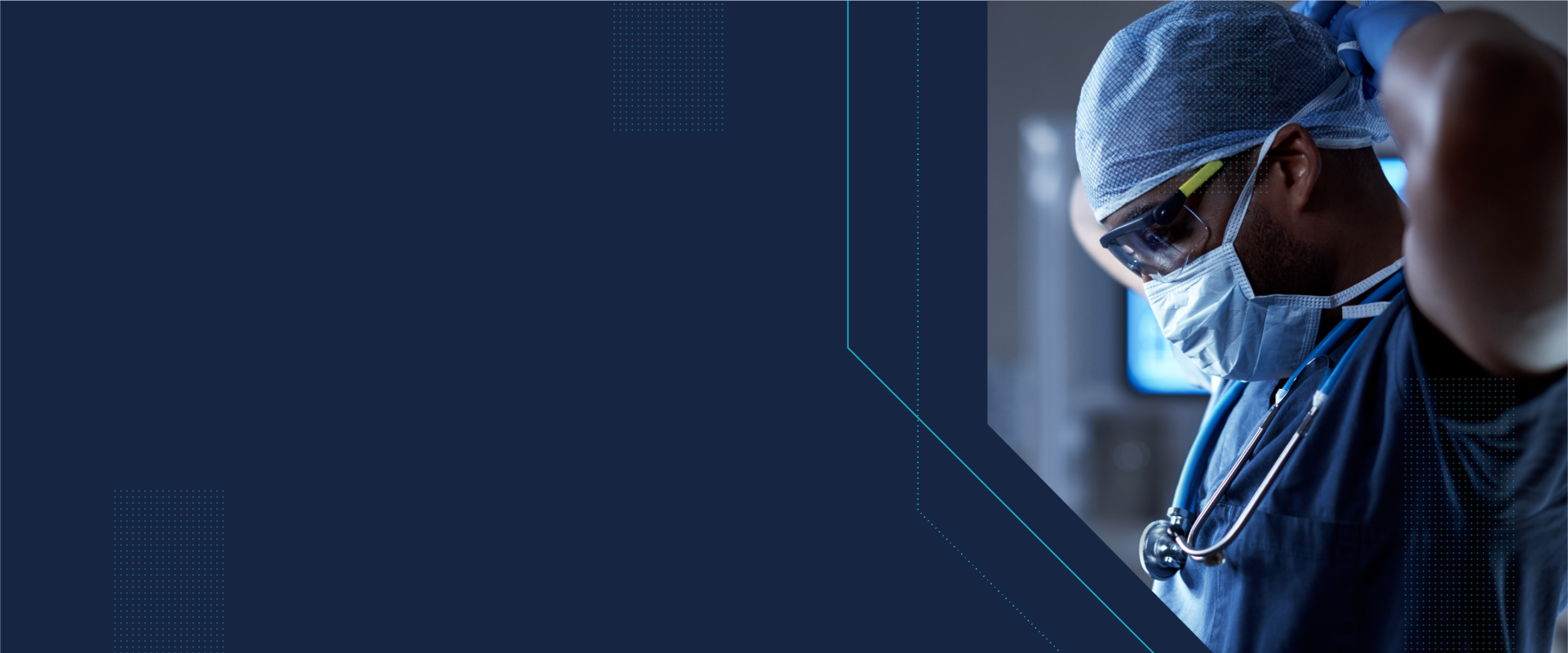 Slide 1
Protection. Performance. Precision.
Composite solutions for demanding applications since 1937
Standard and bespoke semi-finished engineering composites.
Slide 1
Materials made for endurance
We can keep your pilots safe – the RAF trust us to.
Slide 1
Advanced material solutions
delivered by experts
We can improve your track performance – formula 1 teams trust us to.
Slide 1
We can keep your patients safe – the NHS trust us to.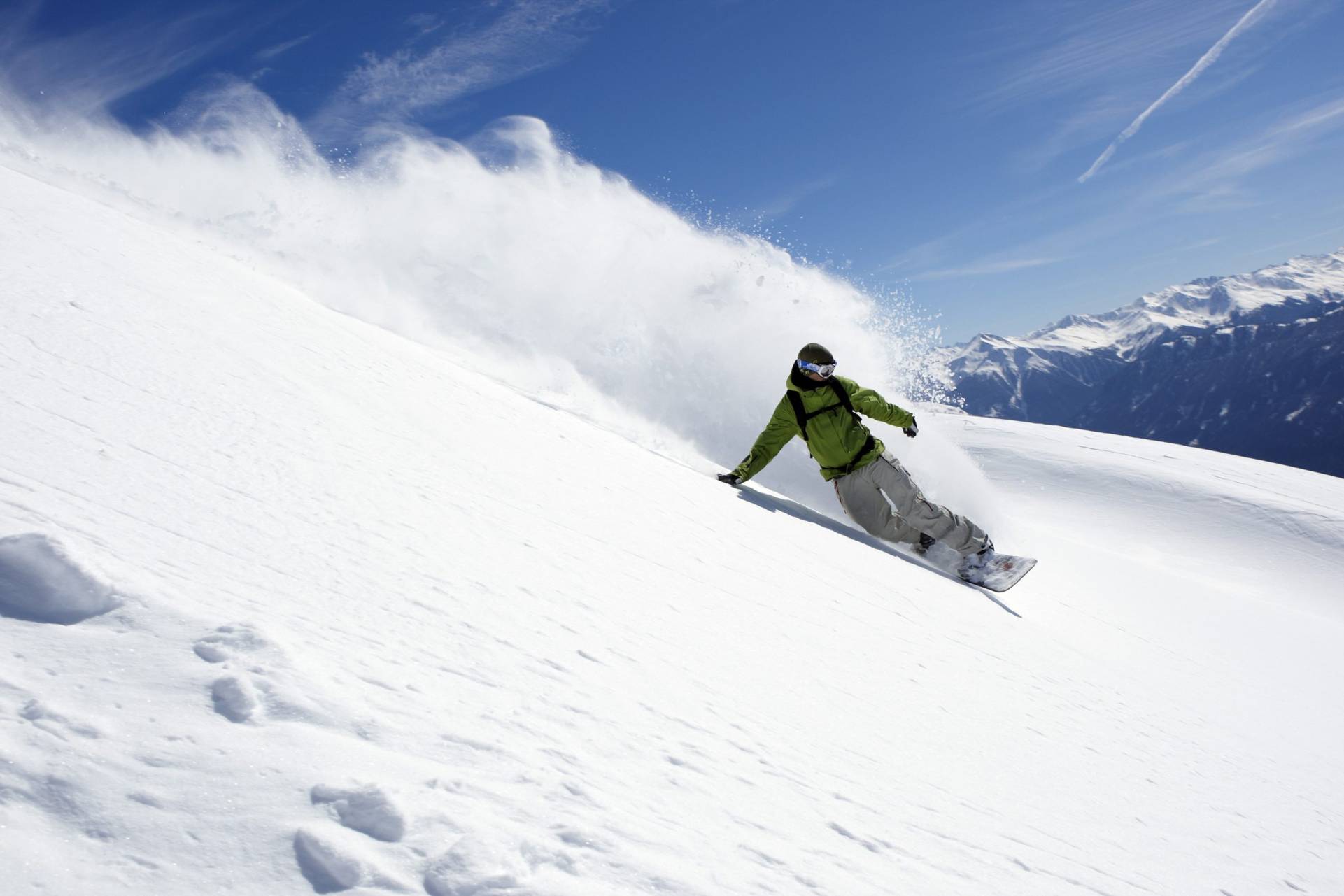 Slide 1
PERFORMANCE ENHANCING
TUFTANE® TPU FILMS
Sectors
Permali specialises in composites, mouldings, sandwich panel systems, fibre reinforced plastic (FRP) composite laminates and Tuftane® TPU (thermoplastic polyurethane) films.