Composite Naval Safety Systems – Examples of our work

Permali are market leaders in the supply of lightweight Glass Reinforced Plastic (GRP) safety systems for naval vessels. Permali's Safety Nets, Stanchions, Guardrails and Ladder systems offer the following key benefits over conventional metallic systems:
Lightweight, easy to use and vibration free
High strength and durability
Fixed, foldable and removable quick release options
Rigid guardrail, rope, chain and safety net systems
Can be deck or hull mounted
Foldable systems with variable angle position
Positive lock 'camlock' fittings specified
Flight deck approach lighting can be incorporated
Low maintenance, corrosion resistant components
Non-conductive, with reduced radar signature
Flight Deck Safety Nets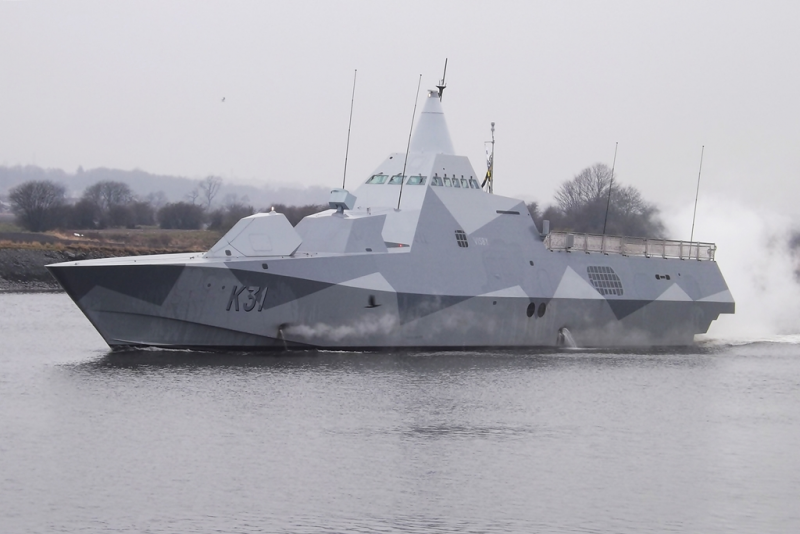 Permali safety nets are designed to protect personnel working on flight decks. Permali have provided Flight Deck Safety Net systems for several vessels of the Royal Navy and our allies, including the Visby Class Corvette (above), Type 45 Destroyers, Type 23 Frigates and Queen Elizabeth Class Aircraft Carriers. Fully modular net assemblies can be hull or deck mounted. Permali systems can be customised to suit the required net height / width / seated angle. Net assemblies are modular and can have removeable sections or fixed/removeable guardrail or parafil sections incorporated. Automated systems, and high temperature resistant systems are also available.
Weather deck Stanchions & Guardrails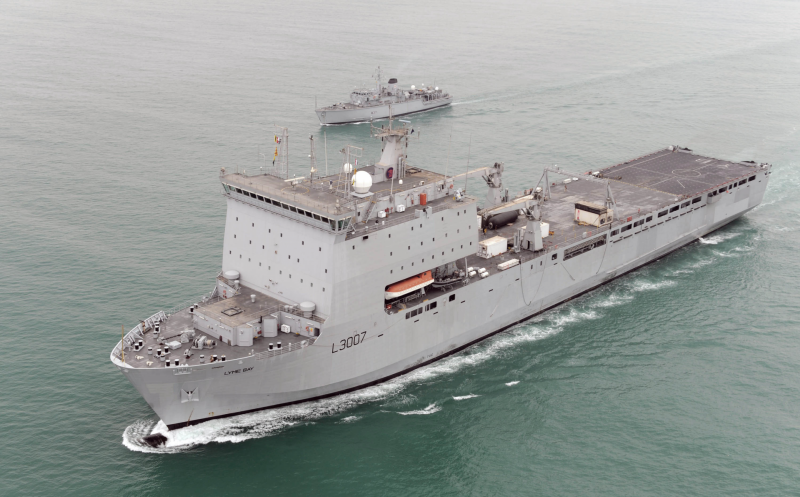 Permali Guardrail & Stanchion assemblies are designed to protect personnel on weather decks and walkways. Permali systems are in-service on the Type 45 Destroyers and RFA Bay Class vessels (above), among others. The modular Permali system allows any combination of fixed guardrails, removeable parafil and lift off gates as required by the vessel architecture. Systems are approved to stringent fire safety standards and are designed to withstand severe naval impact tests.
Permali also design & manufacture GRP ladders, hatches, light beam assemblies & infill nets.
For more information, contact sales@permali.co.uk