Permali, announces strong FY '20 results despite Covid-19, investing millions to drive growth.
Gloucester, UK
Specialist manufacturer to the NHS, F1 and Motorsport teams, Defence, Medical and Aerospace sectors, Permali, announces impressive 2019/20 year-end results despite the pandemic headwinds. This builds on 80 years of experience, knowledge and expertise, leading the business into a new phase of growth.
The company, which manufactures advanced composites for use in challenging conditions, has forged ahead with double-digit revenue [and profit] growth, a raft of new strategic capital investments and recruitment drive at a time when sector rivals are retrenching.
Key financial highlights include:
Revenue growth of 13.5% to over £13m
Operating profit has increased to £1.2m
Development of strong potential sales pipeline of over £75m over 5 years
Cash reserves of £5.4m
Net asset value of over £7.7m up 54% YoY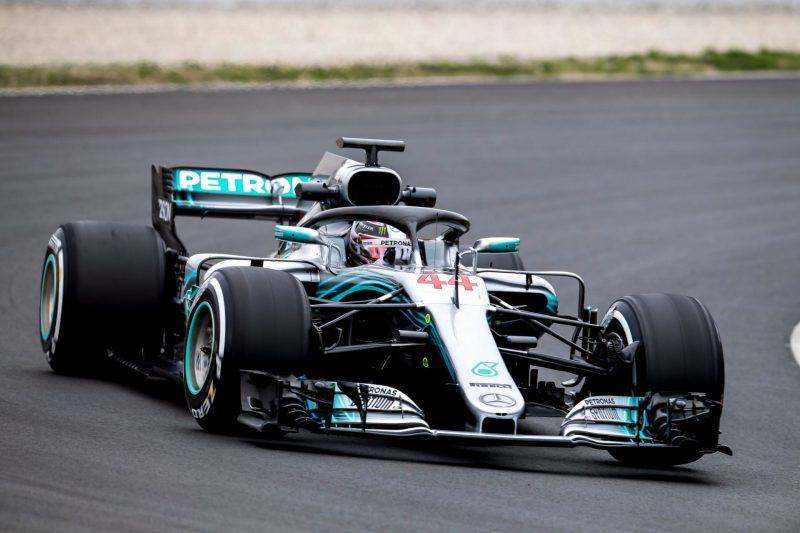 Growth has been driven by a succession of significant business wins in the defence and medical sectors, reflecting expertise in manufacturing materials for specialists in high-stress environments. The strategic decision to focus on these sectors helped offset a small reduction in demand from the aerospace sector, caused by the pandemic. Highlights include:
Helping the NHS fight the pandemic and save lives by providing Tuftane for protective membranes and hospital bed mattresses.
Providing parts for all Formula 1 teams as the season restarted post-lockdown
Delivering on a significant uplift in demand for land defence vehicle parts, particularly armour panels for the Ajax Tank and Armoured Personnel Carriers, protecting servicemen and women from Small Arms, Rifle and Machine Gun rounds as well as IEDs, Landmines and Shrapnel.
Reflecting this financial success, strong balance sheet and order pipeline, the company has not used the Government CV-19 support schemes [only temporarily deferring a VAT payment]. Moreover, the company has turbocharged its hiring plans and brought renewed focus on staff development and technical upskilling. This year Permali has:
Converted over 20 temporary employees to permanent to build continuity and skills retention taking FTE headcount to c.100.
An enviable average length of service of c.10 years, including 48% over 10 years and an industry-leading low staff turnover of circa 5% p.a.
Recruited 6 new apprentices, to assist in long term skills retention and employee development.
Not furloughed staff at any point during the CV-19 pandemic.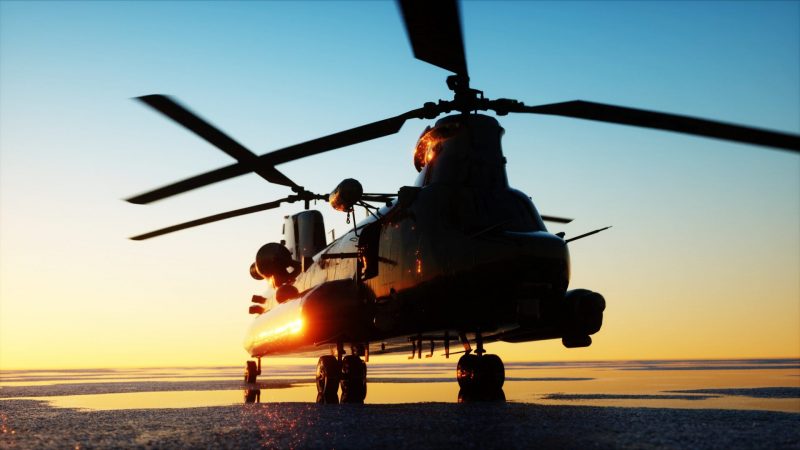 To build capacity to fulfil Permali's order pipeline and three-year growth strategy, the company has begun a major investment programme of over £2.2m, including:
A new, in house automated paint plant to deliver better efficiency and quality control.
A new five-axis and two additional three-axis computer numerical control machines to support current and future client requirements.
A five- axis Water jet cutter.
A new assembly line with ancillary processing equipment.
Permali's Managing Director, Karl Wharton, commented on the company's success:
"We are delighted by our success in such a difficult year for the manufacturing sector, and the wider economy. We are extremely grateful to our loyal and highly experienced employees who have been the driving force behind our achievements, and we are delighted to be able to continue to invest in our team, our facilities and our capabilities to take advantage of new growth opportunities.
We sell advanced material solutions delivered by experts for experts to use in challenging environments. We believe we are only at the start of a period of rapid and sustainable business growth. People trust Permali – we offer Protection – Performance – Precision"
To get in touch, you can reach us at sales@permali.co.uk