This week, Emma Swiers gave us the rundown of her daily tasks and responsibilities in her role as Sales Manager at Permali! We also heard about her favourite aspects of the job, and why Permali is a good company to work for!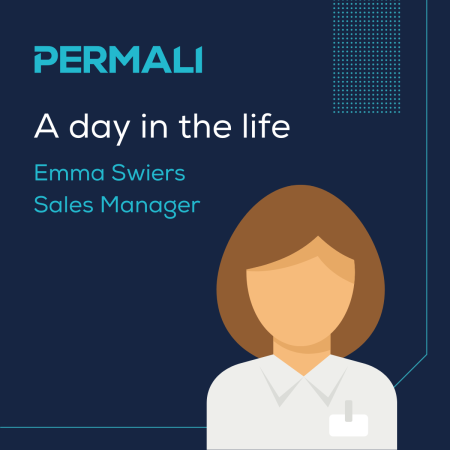 What does your job involve?
'My job involves a combination of account management and new business development. I look after existing accounts and look for opportunities to grow the motorsport and polymer sectors of Permali.'
What do you most like about your job?
'The thing I like most about my job is the variation it allows! It gives me the opportunity to expand into different sectors and no two days are the same.'
What are your roles & responsibilities?
'My role and responsibilities centre around business growth and retention in the motorsport and polymer sectors.'
What makes Permali/Diamorph a good company to work for?
'Permali/Diamorph is a good company to work for because of the people and the opportunities. The support the team in Gloucester offers is second to none and the opportunities for progression and professional development within the company are excellent!'