Using a variety of composite moulding techniques in both open and closed moulding allows us to manufacture high quality precision parts for a variety of sectors including aerospace, defence and automotive.
Composites, such as FRP laminate sheeting from epoxy and phenolic liquid resin systems, require high-level expertise to fulfil contracts for military and medical sectors. These often demand stringent fire performance, high-strength characteristics and precision dimensional requirements.
Our moulding processes allow us to provide customers with optimum materials moulded to complex shapes and dimensions across all sectors.
Permali uses a wide variety of composite moulding processes, from RTM (Resin Transfer Moulding) to VARTM (Vacuum Assisted Resin Transfer Moulding), which are used to form complex FRP parts. These are formulated with a variety of additives, depending on requirements of regulatory standards.
Permali's Composite Moulding Processes
When moulding composites, a wide breadth of processes are used to create the desired finish, all of which require precision controls.
Wet Lay
Wet lay can be used for heavily filled resin systems. Permali uses DSM Synolite polyester resin for simple composite mouldings, which provide good electrical resistance and outstanding flammability performance.
Open Moulding and Vacuum Bag Bonding
Creating a highly compact composite finish, vacuum bag moulding creates strong layered products where two or more fibre layers are bonded with a resin product. This method also ensures no excess resin is wasted as the vacuum creates excellent consolidation resulting in low voidage and excellent adhesion.
Closed Moulding
One of our specialities is utilising closed moulding techniques commonly referred to as RTM light (or vacuum-assisted resin transfer moulding (VARTM) for small to medium production volumes. For higher volumes, Permali have also used more conventional RTM moulding processes).
The obvious advantages of closed moulding include superior precision and repeatability. Considerations should also be given to a safer and cleaner working environment with less exposure to resins and fibres.
This includes notable improves, such as:
• Greater scope for automation
• Reduced manual labour
RTM Light (LRTM)
Where RTM will use a high pressure, LRTM normally uses a lower pressure. This allows for more flexibility in the types of resin, fillers and fibres used. LRTM is fast becoming industry preferred, and at Permali, we are proud to offer industry leading RTM Light. Popularity is growing with RTM Light because of the low tooling costs, leading to short lead times for customers.
Resin Transfer Moulding (RTM)
RTM uses pressurised environments to create fast cycles and product consistency by injecting resin into a mould already containing the fibres required. It allows a broad range of tooling in either hard or soft form. Permali can achieve fast cycle times due to heat-controlled mouldings, enabling swift turnaround for time-sensitive products.
Compression Moulding
With fast curing times that last no more than five minutes, compression moulding involves putting the 'charge' of moulding material into the mould, where it can be heated up to over 200°C and pressed in a high-pressure cavity.
Advantages of Closed Composite Moulding over Open Composite Moulding
Closed composite moulding is fast becoming more popular, especially with incoming restrictions on VOC (Volatile Organic Compounds) levels in manufacturing. The closed nature ensures that no more than 5ppm of VOC is released into the atmosphere, therefore helping to ensure compliance with environmental legislation.
It helps improve health and safety within the workplace and ensures higher levels of accuracy, due to the improved process control that closed moulding processes offer.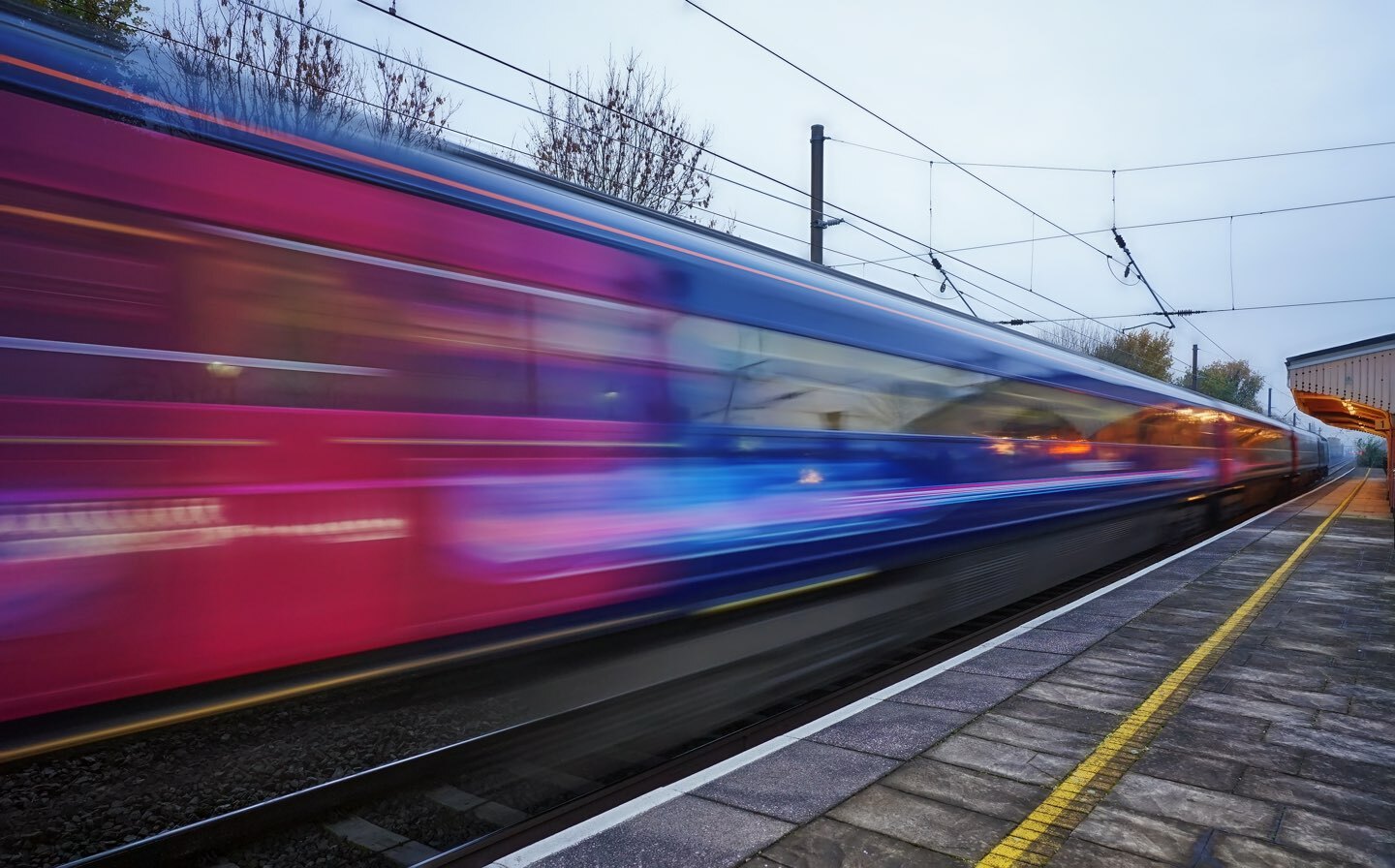 Composite Moulding – Markets and Applications
While Permali uses composite moulding techniques for a variety of sectors, it has particularly prevalent uses in a variety of low tolerance sectors such as:
Land and Air Defence use our moulded armour and spall liner systems for ballistic and blast protection for military vehicles. Permali has infused large composite structures of thicknesses above 20mm for a number of specialised aircraft and land vehicle applications.
Naval Defence and Rail require specialised Fire, smoke, toxicity (FST) composite requirements that Permali have many years of experience in development and testing. Permali have developed moulded FST compliant composites to meet the most stringent engineering standards, such as EN45545 in the rail sector and Defence Standard 07-247 for naval applications.