Underfloor Protection
For over 20 years, Permali has manufactured and supplied
Permaglass® advanced composite parts

for

safety critical applications

on the underside of racing cars to prestigious names in motorsport, including F1 racing teams.
Various high performance glass and aramid fibre reinforced Permaglass composite sheet materials are custom moulded to provide the 'high durability' performance needed for this demanding application environment. Using CAD/CAM facilities linked to a customer's design data, bespoke finished parts are CNC precision machined from the specified Permaglass® FRP composite sheet grade, supplied in a rapid turnaround time from order placement.
Permali's state-of-the-art 3 & 5 axis CNC routing and waterjet cutting capabilities provide consistent precision machined components to exacting automotive specifications. Permali operates under ISO 9001 quality procedures and has right first time quality culture. This ensures that manufacturing standards are maintained at the highest levels.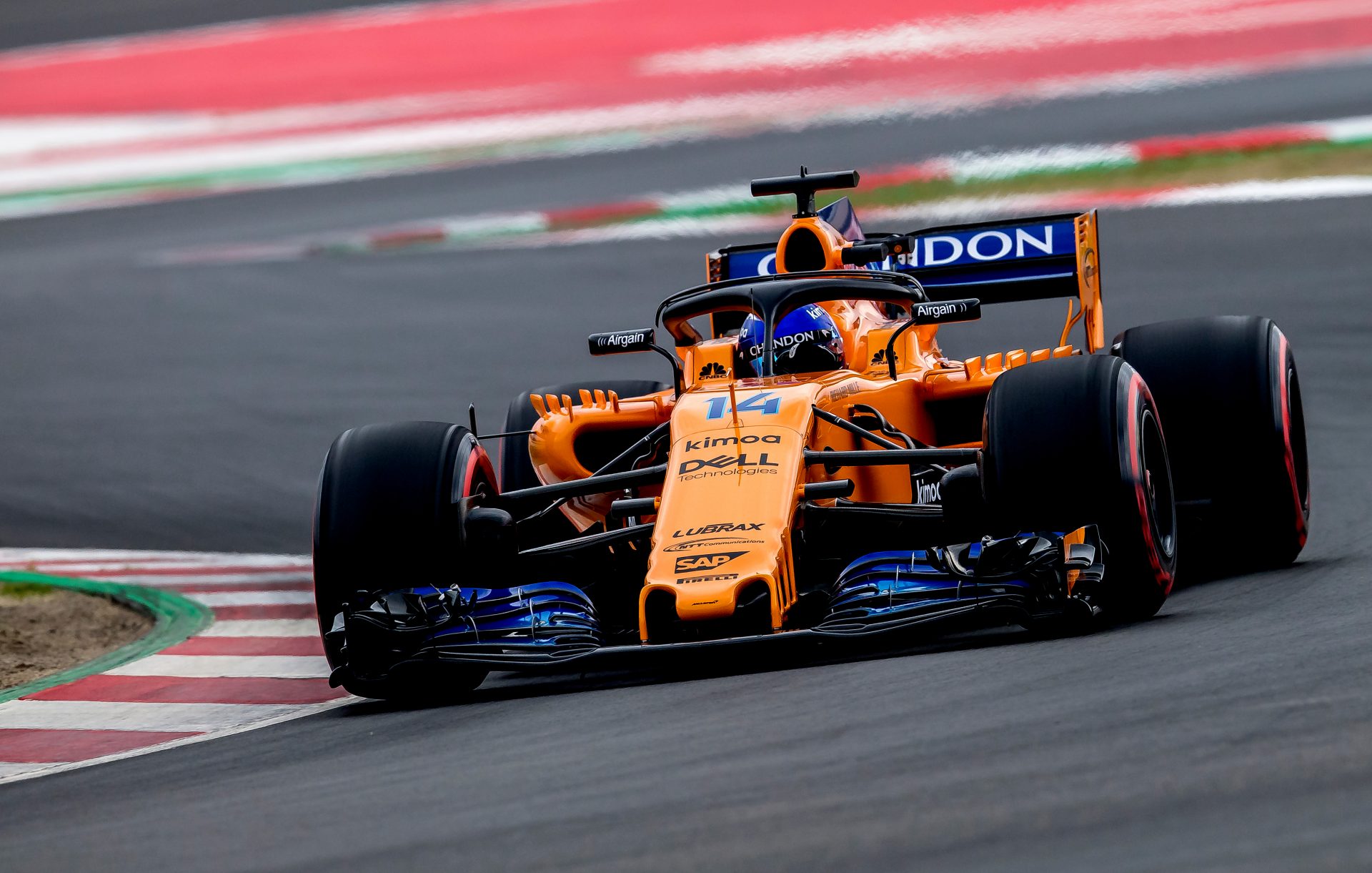 Highly Responsive Supplier
For automotive customers, being able to
respond under pressure and reliably deliver orders on time

has been a key reason that Permali has been able to maintain and grow its business in this very demanding sector, particularly motorsports,

where every second counts

.
Permali has a proven track record in using its extensive R & D, materials testing, and design engineering expertise and manufacturing capabilities to deliver innovative advanced materials solutions to very tight project deadlines.
Rapid prototyping and 'pilot scale' manufacturing facilities enable bespoke new product development (NPD) prototypes to be tested and modified at pace, speeding up the NPD process for Permali customers.