High Performance Automotive Composites
For over 20 years, Permali has manufactured and supplied
advanced composite parts

to safety critical applications for prestigious names in motorsport, including F1 racing teams.
We offer various high performance synthetic fibre reinforced Permaglass® composite sheet materials that are custom moulded to provide the high durability and lightweight performance needed for demanding automotive applications, while delivering strength to weight ratios that help vehicle designs reduce weight and improve efficiency.
Using CAD/CAM facilities linked to customer supplied data, finished parts are CNC precision machined from the specified Permaglass® FRP composite sheet grade, supplied in a rapid turnaround time from order placement. Permali's state-of-the-art 3 & 5 axis CNC routing and waterjet cutting capabilities provide consistent precision machined components to exacting automotive specifications. Permali operates under ISO 9001 quality procedures and has right first time quality culture. This ensures that manufacturing standards are maintained at the highest levels.
Automotive Tuftane® TPU Film Solutions
Automotive design engineers face the challenges of Government legislation to meet
environmental emissions and end of life recyclability targets

, along with growing consumer pressure to use more

sustainable products

.
Tuftane® thermoplastic polyurethane (TPU) films help vehicle designers reduce weight, improve fuel consumption, and reduce emissions. All Tuftane® TPU film grades, being thermoplastic elastomers, are 100% recyclable.
Permali has developed more than 30 Tuftane® grades of highly elastic flexible blown film extruded TPU films, supplied to manufacturers on a roll, slit to width and rewound to order to optimise material utilisation and minimise scrap.
The range of Tuftane® TPU solutions available offers designers a wide choice of properties from very soft, highly flexible grades to harder, stiffer options, with enhanced properties using specialty additive formulations. Grade options offer excellent abrasion wear, tear strength and puncture resistance, even at low temperatures, as well as outstanding environmental resistance to gases, ozone, water, oil and chemicals.
Examples of Tuftane® TPU film applications specified by
leading car makers and automotive

product supply chain manufacturers include:
01.

NVH Engineered Components
Noise, vibration, and harshness (NVH) is a key design consideration in modern vehicles, particularly for premium brands and luxury car models. Tuftane TPU films can be combined with other materials to improve sound deadening and absorption performance, enhancing driver and passenger comfort.
02.

Drive-Dynamic Seat Systems
Tuftane TPU films offer very low permeability and excellent puncture resistance, proven to be ideal for use in pneumatic, adjustable driver and passenger integrated car seat comfort systems. Tuftane TPU films are used with confidence to provide reliable long term product performance within car seats to provide adjustable air inflated support for lumbar, back, seat, neck and thighs.
03.

Headliners and Interior Trim Components
Tuftane TPU films are used to bond outer fabrics with different types of nonwoven and foam backing materials used on automotive interior trim components, roof headliners and A,B,C, and D pillars. Tuftane film grades are specified for the interiors of a wide variety of passenger cars, commercial vans and truck cabs.
04.

Foam-In-Place (FIP) Processing
Vacuum formed automotive interior components, such as front seats, head rests and arm rests are often manufactured in one shot with foam backed outer fabric. Tuftane film grades have proved cost effective by providing both a moisture/liquid barrier layer and permanently bonding the outer fabric with a good fit to the cured foam.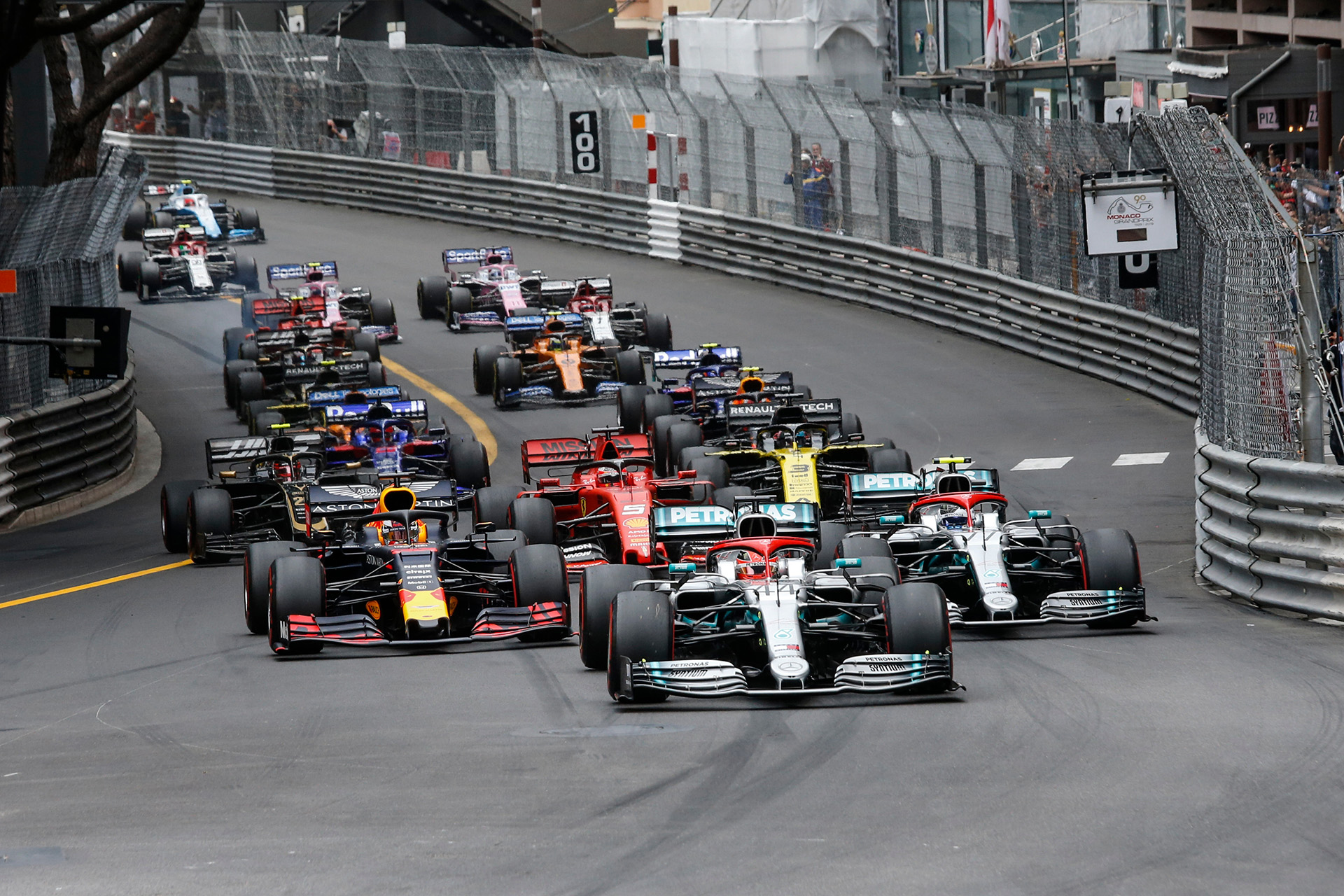 Highly Responsive Supplier
For automotive customers, being able to
respond under pressure and reliably deliver orders on time

has been a key reason that Permali has been able to maintain and grow its business in this very demanding sector, particularly motorsports,

where every second counts

.
Permali also has a proven track record in using its extensive R&D, materials testing, and design engineering expertise and manufacturing capabilities to deliver innovative advanced materials solutions to very tight project deadlines.
Rapid prototyping and 'pilot scale' manufacturing facilities enable bespoke new product development (NPD) prototypes to be tested and modified at pace, speeding up the NPD process for Permali customers.
Automotive TPU Film & Composite Products & Applications
02.
NVH Engineered Components
03.
Tuftane® TPU film for Drive-Dynamic Seat Systems
04.
Headliners and Interior Trim Components
05.
Foam-In-Place (FIP) Processing
06.
Electronic equipment components
10.
Gaskets & valve seals