TPU Solutions for Technical Fabrics & Textiles
Permali formulates and manufactures a wide range of Tuftane® thermoplastic polyurethane (TPU) films for textiles,  based on either
polyester or polyether aromatic PU polymer technologies

.
Leading manufacturers rely on Tuftane® TPU films to improve the performance of all types of textiles and technical fabrics used in products which provide comfort, safety or protection.
Tuftane® TPU films are available in over 30 standard grades with a wide choice of flexibility, softness, durability, tear strength and elasticity. Permali also formulates bespoke solutions with specialty additives to provide specific product attributes and performance criteria. Tuftane® TPU films can be made firm and stiff, or soft, flexible and easily drapable. This makes them ideal for use in industrial, healthcare, commercial and consumer products, as backing materials for outerwear apparel specialty fabrics, textiles and conformable materials. Tuftane® TPU films for textiles are proven to withstand industrial washing cycles and dry cleaning.
Tuftane® TPU products are used as laminating films, waterproof and breathable membranes, protective liners, barrier films, transparent bags, and many other applications. Flexibility and elasticity is combined with excellent abrasion wear, tear strength and puncture resistance, even at low temperatures, as well providing outstanding environmental resistance to gases, ozone, water, oil and chemicals.
For manufacturers of medical equipment and healthcare products, specially formulated Tuftane® TPU film grades have been developed using additives to combine biocompatibility with excellent resistance to the growth of fungi and bacteria.
All Tuftane® TPU films are blended and blown film extruded in-house by Permali, slit to width and rewound in roll lengths to optimise productivity and minimise scrap, providing customers with cost effective standard and bespoke solutions.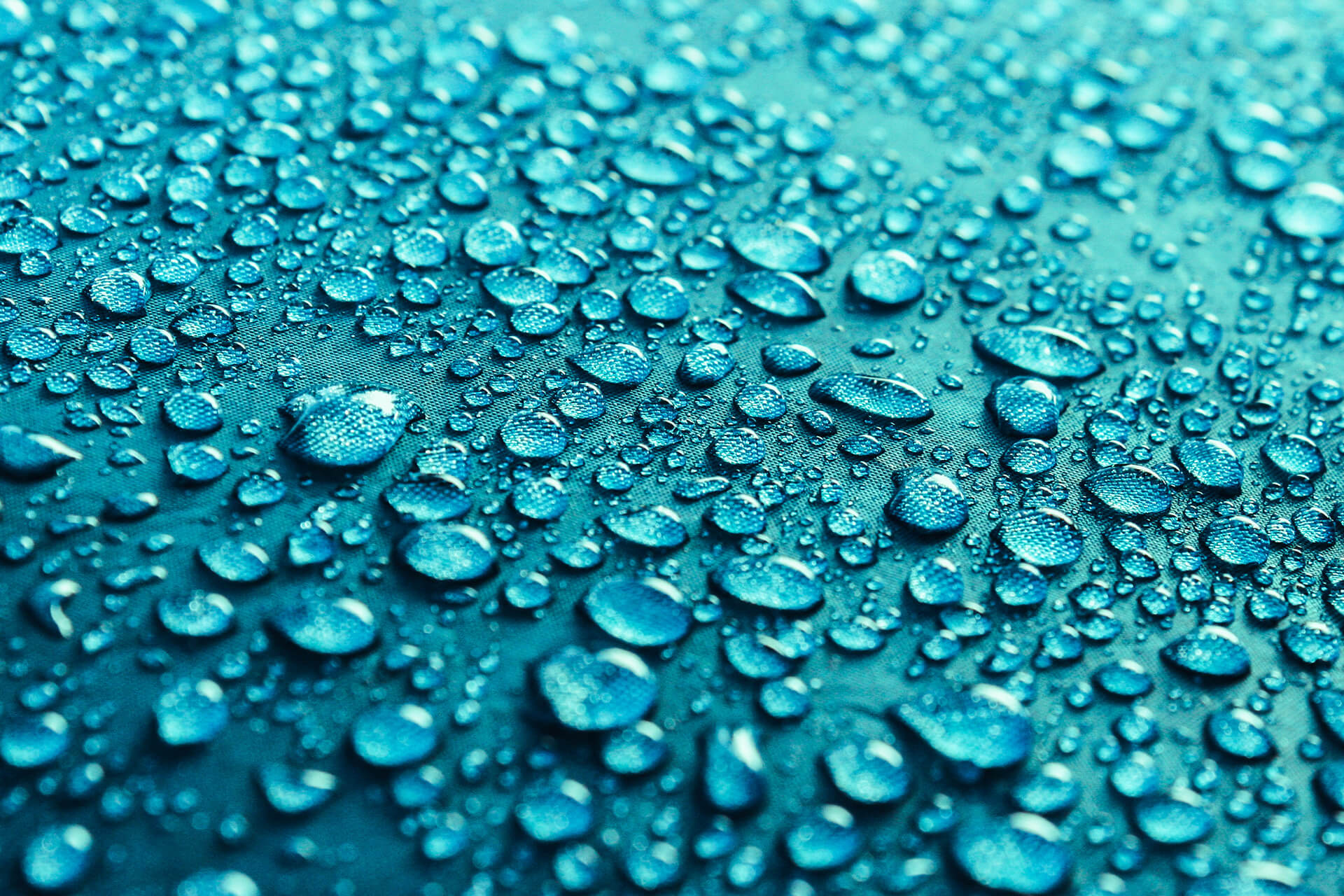 Textile TPU Film Product Features & Benefits
Clear, translucent or opaque, tinted or solid colour matched film options, as required
Film thickness from 25 microns (0.025 mm) to 750 microns (0.75 mm)
Roll widths from 50mm, supplied up to 1600mm (@ 25 microns) and 900mm (@750 microns)
Choice of film hardness (82 – 95 Shore A), elongation up to 800% to suit specific applications needs
High strength, high elasticity grades, with elastic recovery up to 650%
Excellent abrasion wear, tear strength and puncture resistance, even at low temperatures
Formulations with specialty additives e.g. fire retardancy, anti-static, anti-microbial
Can be used as a holt melt adhesive to bond dissimilar materials
Flexible, highly drapable grade options for apparel, soft furnishing and decorative textiles
Grades for producing gas/liquid impermeable, waterproof and breathable membranes
Soft to the touch, comfortable and able to conform to body shapes
Automatic machine washable or can be industrially dry cleaned
Processable using traditional plastic/rubber material combining, converting, and finishing methods
Textiles & Flexible Material Applications
Tuftane® TPU films products are used in
numerous textiles and flexible material applications

including:
Labels, emblems backing and adhesive
Application of logos, numerals and letters for T-shirts and sportswear
Laminate to fabric for wallcovering, or decorative furniture
Industrial aprons, protective overwear, hospital gowns and gloves
Holt melt adhesives to combine dissimilar materials
Healthcare, commercial and domestic mattress covers
Fabric reinforcement
Splicing & laminating conveyor belting materials
Decorative wallcovering & furniture fabric laminate
Material laminate for thermal insulation
Pressure sensitive tapes for fabric bonding instead of sewing
Parachute materials
Hatbands, raincoats and umbrellas
Foul weather clothing
Yacht sail laminates
Tent laminate
Helmet and skip boot liners
Outdoor furniture fabrics, pads and covers
Tablecloth laminate
Commercial & domestic furnishings upholstery laminate
Elastic tapes for underwear & wet weather garments
Zipper reinforcements
Pocket/patch reinforcement
Liners for fleece & down padded gilets/vests and jackets
Shower curtains
Infant wear
Inflatable sleeping bags
Textile Case Studies
01.

Badges, Labels & Emblems
Tuftane TPU films used as a hot melt adhesive film are ideal for heat bonding identification emblems and labels to fabric, which can cope with industrial washing detergents. The flexibility of the Tuftane film maintains the performance of light weight fabrics over large surface areas for even the most demanding applications. Emblem can be removed by heat.
02.

Performance Clothing Solutions
Thin gauge Tuftane TPU films, used as membranes within a system of fabrics, can help manufactures offer lighter, more comfortable technically advanced garments with value added benefits including: improved weather protection; greater durability; less noise/static; more breathable; suitable for automatic washing machine or industrial dry cleaning.
Tuftane TPU films slit into thin tapes are used to provide strength, elasticity, and stiffness in conventional clothing areas such as bra straps and waist lines. Increasingly technical sports clothing uses elastic reinforcement in strategic locations to improve performance and conformity with the body. Tuftane elastic tapes are also extensively used for providing weatherproof seam seals for tents, rainwear, bags, and protective covers.