Polyurethane Film Solutions for Medical
Permali formulates and manufactures a wide variety of biocompatible Tuftane® thermoplastic polyurethane (TPU) films. Tuftane® Films are both
flexible and elastomeric

, with

outstanding physical and mechanical

properties.
Permali's Tuftane® TPU films are specified in bio-medical products, protective apparel and medical device applications for the professional and consumer healthcare markets.
Tuftane® products are used as laminating films, transparent membranes, fabric protective liners, barrier films, functional surface treatments, puncture resistant transparent bags, inflatable bladders and many other applications.
Permali manufactures a wide range of Tuftane® films based on either polyester or polyether aromatic PU polymer technologies. Flexibility is combined with excellent abrasion wear, tear strength and puncture resistance, even at low temperatures and outstanding environmental resistance to gases, ozone, water, oil and chemicals. This makes them excellent, tough, thin film material solutions for products which need to be flexible and durable.
For manufacturers of medical equipment and healthcare products, specially formulated Tuftane® grades have been developed to combine biocompatibility with excellent resistance to the growth of fungi and bacteria. Advanced additive technologies are used by Permali to produce Tuftane® films able to resist the growth of microbials, such as MRSA (S. Aureus) and E coli. All Tuftane® TPU films can be sterilised by either gamma irradiation or ethylene oxide.
Tuftane® medical grade TPU films are blended and blown film extruded in-house, slit to width and rewound to order in roll lengths to optimise productivity and minimise scrap.
Tuftane TPU Film Product
Features & Benefits
Film thickness from 25 microns (0.025 mm) to 750 microns (0.75 mm)
Roll widths from 50mm, supplied up to 1600mm (@ 25 microns) and 900mm (@750 microns)
Range of film hardness (82 – 95 Shore A), elongation up to 800% with elastic recovery up to 650%
Clear, translucent or opaque, tinted or solid colour matched film options, as required
Specialty grades, with enhanced property additives e.g. anti-static, high slip, anti-microbial, anti-bacteria
Excellent biocompatibility, compliant with ISO 10993
Soft to the touch, comfortable and able to conform to body shapes
Excellent abrasion wear, tear strength and puncture resistance, even at low temperatures
Outstanding environmental resistance to gases, ozone, water, oil and chemicals
Sterilisable by using gamma irradiation or ethylene oxide
Easy to convert using traditional plastic/rubber material combining, converting, and finishing methods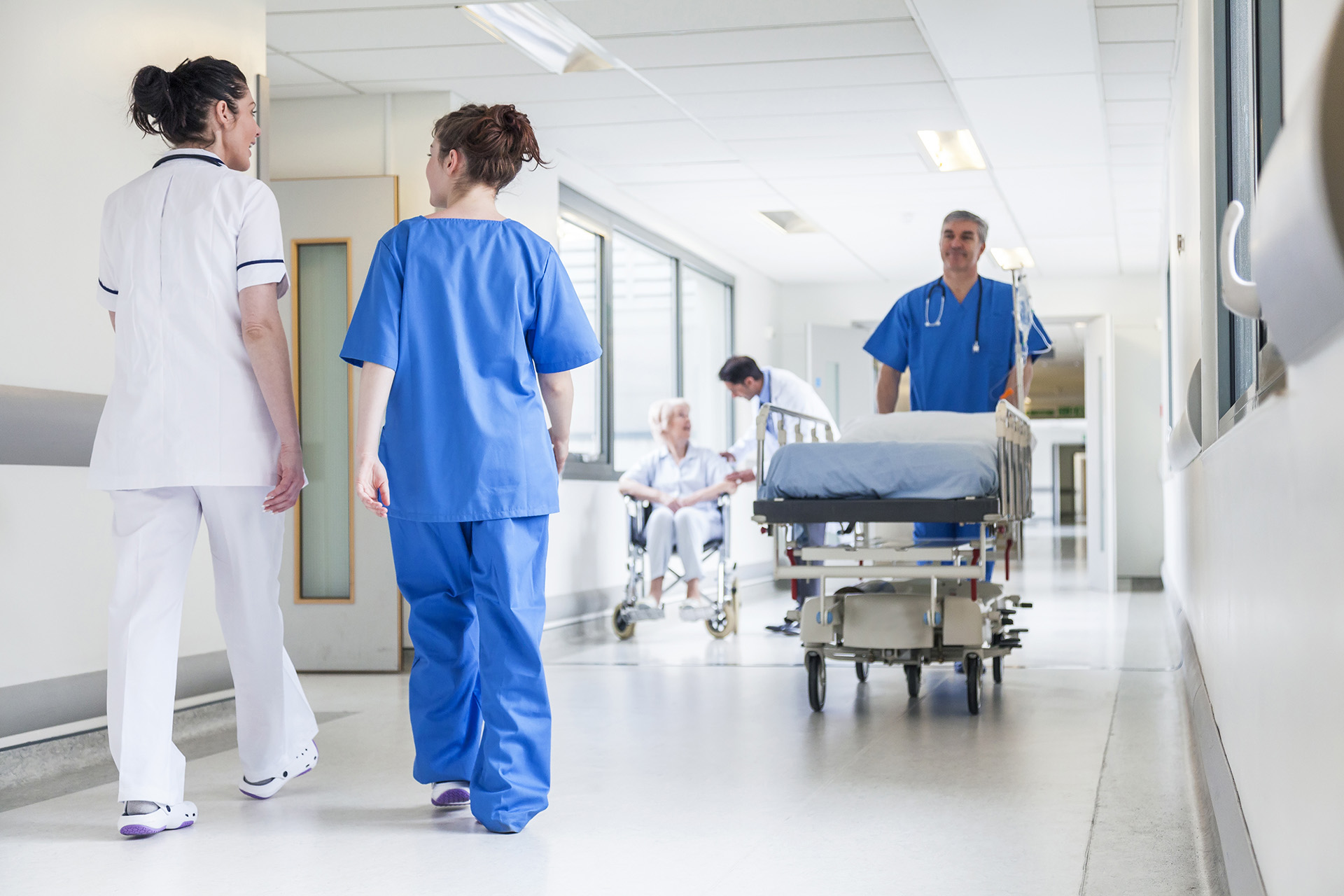 Healthcare & Medical Device Applications
Examples of Tuftane® TPU film applications specified by leading manufacturers of pharmaceuticals, healthcare products, hospital equipment, bio-medical devices and medical staff
personal protection equipment (PPE)

include:
Artificial heart components & breast prostheses
Breathable bandages, incision films & wound dressings
Bio-medical device components
Blood plasma bags
Colostomy bags
Operating theatre gowns, aprons, gloves & surgical drapes
Medical & healthcare staff personal protection equipment (PPE)
Hot & cold compress therapy gel pads
Hospital isolation unit transparent barrier drapes and PPE hoods
Medical research laboratory contamination control equipment
Pressure pads for hospital beds and wheelchairs
Pressure sensitive tapes
Respirator equipment diaphragms
Tourniquet systems
Processing & Finishing

Options for Polyurethane Films
Tuftane® TPU films are easy for a manufacturer to work with using traditional techniques for combining, converting, and finishing of plastic and rubber materials. Commonly used film and sheet processing and finishing techniques include: vacuum thermoforming; heat sealing and laminating; adhesive and solvent bonding; cutting, punching and stamping; RF, HF and ultrasonic welding; embossing and printing.
Healthcare Case Studies
01.

Pressure Redistributing Mattresses
Tuftane TPU films are specified by leading OEMs of pressure relief and redistribution mattresses used in hospital beds and across the healthcare sector. The specialist mattress design provides effective prevention and management of pressure ulcers.
Tuftane TPU films have proved ideal as the easy to fabricate, durable barrier layer in textile systems used for air, gel and water filled pressure relief mattress designs. The low hardness grade of Tuftane specified combines softness with high flexibility to provide the required level of comfort. Low permeability to air and water, excellent fatigue and puncture resistance, and resistant to hydrolysis and the growth of microbials are also vital properties provided by the Tuftane film for this technical application.
02.

Mattress, Duvet and Pillow Overlays
Leading manufacturers of wipe-clean duvets, sheets, and pillows used in the healthcare sector take advantage of the processing and performance benefits of using Tuftane TPU films. Flexible specialty textiles are typically heat laminated or adhesive bonded to supporting foams and fabrics; both fabrication processes can be used with Tuftane TPU films.
For healthcare mattresses and bedding products, Permali offers manufacturers a choice of non-allergenic Tuftane film grade options, formulated with functionality and performance properties as needed such as: flammability resistance, vapour permeability and contamination protection, including to MRSA resistance.
03.

Gel Pads, Pressure Pads & Welded Bladders
Tuftane TPU films are tough and impermeable, yet flexible and soft to the touch. This makes them an ideal film material for therapy gel pads and pressure relief pads on beds and wheelchairs. Comfort is combined with outstanding tear and puncture resistance, along with inherent liquid and gas barrier and anti-fungal properties.
Tuftane TPU films are also used for fabricating liquid or gas filled sealed bladders, which can be cost effectively manufactured using conventional HF and ultrasonic welding techniques.